---
Egypt manager Hector Cuper has been singing the praises of national hero Mohamed Salah amid his stunning scoring streak for club and country.
The forward found the net in stylish fashion in Friday's 2-1 defeat to Portugal to make it 16 goals in 14 games for both Liverpool and Egypt.
He has subsequently been applauded by his manager and propelled further into conversation regarding the best players in world football at the moment.
"I think Salah is one of the best players in the world right now and I don't know if he can be the best player in the world but what he's doing now is really important," he told reporters, as cited by the Daily Star.
"I think that without a doubt Salah is one of our best players for Egypt. I always say that behind a great player has to be a great team."
"I don't know if we are a great team but we cover what Salah gives us, we try to give as much security as we can as a team and until now we were able to achieve things."
SEE MORE:
(Video) Watch Bjørn Tore Kvarme score cracking equaliser for LFC Legends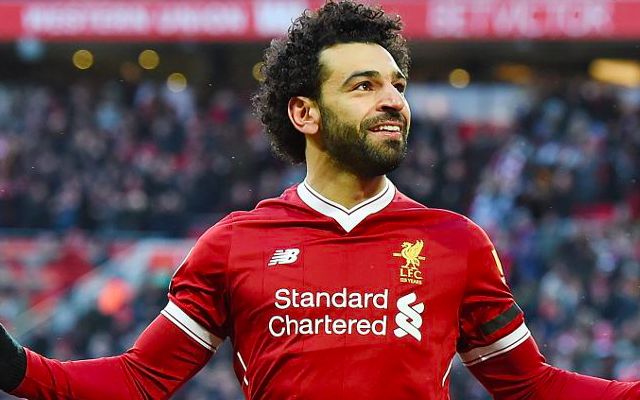 Goal records continue to fall miserably short of evading Salah's ruthless touch in the final third, as Watford discovered when he recently fired four past them to register his first Liverpool hat-trick.
Regardless of his tendency to drift centrally, Salah's position as a winger on paper makes the strong chance of him claiming the Premier League Golden Boot an extraordinary feat in its own right.
His 36 goals across all competitions have surpassed the highest tallies put up by both Luis Suarez and Fernando Torres during their time at the club, not to mention equaling Robbie Fowler's haul in the 1995/96 campaign.
Salah's scurrying style and ingenuity on his wand of a left foot have fuelled understandable comparisons with arguably the world's greatest in Lionel Messi, not in terms of stature of achievement but in their similar approach to the game.
To be flourishing in England's top flight in the manner he is, it would be an injustice to overlook him as one of the top performing players in world football right now.