It is edging incredibly close towards being two years since Emre Can started negotiations over a new deal at Liverpool.
Evidently, little progress has been made in that time and the likelihood is leaning towards a summer departure when the German's current contract expires.
Talks over the midfielder's future have grown to be a frustrating side-story to Jurgen Klopp's flourishing Anfield project, with Can's potential sale giving the club a new area in need of addressing during the transfer window.
A deteriorating hope of striking an agreement on Merseyside hasn't yet entirely deterred contact between the two parties, although Can's excessive demands could prove defining.
The 24-year-old will ask for upwards of £200,000-a-week if Liverpool wish to keep hold of him as he strives to become the club's highest paid player, according to the Mirror.
Though it's worth processing with caution at this stage, the condition is glaringly contradictory to his earlier claims that money wasn't an issue in the ongoing contract dispute.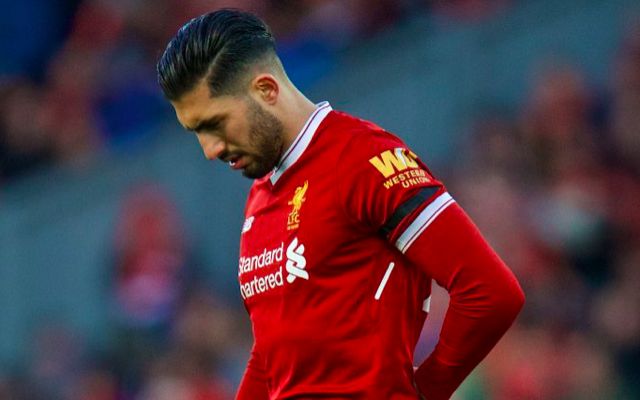 SEE MORE:
Mo Salah makes decision on Real Madrid transfer as £200k contract offer edges closer – reports
Juventus continue to be touted as a likely landing spot for the former Bayer Leverkusen man, with the Italian giants keen to pounce on the opportunity to acquire him on a free.
As prominent as Can has been in Klopp's setup, demanding to be the club's top earner seems unjustified when taking the contributions of the Reds' front line into consideration.
If being part of a prospering Liverpool team working towards a permanent place competing among Europe's elite isn't enough, then perhaps Can is right to move on. That said, his commitment and work ethic in his 37 appearances so far this season defies suggestions he doesn't want to be at the club.