Virgil van Dijk has channelled his pre-Liverpool days in reflecting on what a nuisance Roberto Firmino is to play against as a defender.
The Brazilian's fierce pressing from the front has grown to notoriety over the past season as a key component to the Reds' attacking success.
Firmino's work ethic has seemingly only started to earn the wide-spread credit thanks to his greater contribution of goals and assists.
Van Dijk admits Liverpool's defensive improvement is not only testament to the progression from the team's back four, but also the continued efforts from their frontline.
He told the Liverpool Echo: "We all do it together. It starts from the front. If we do it from the front, then obviously we don't need to be in trouble at the back."
"Having forwards like ours is just amazing. Not just attacking-wise, but also defensively. They do so much work. Look at Bobby Firmino. It is a nightmare to play against him."
SEE MORE:
Iconic Egypt manager offers Mo Salah vital career advice
"I can say that myself because I played against him at the ­beginning of the season. It starts from Bobby and the boys in attack. If the midfield do it as well, then you are not going to be in trouble ­– you may even have an easy night."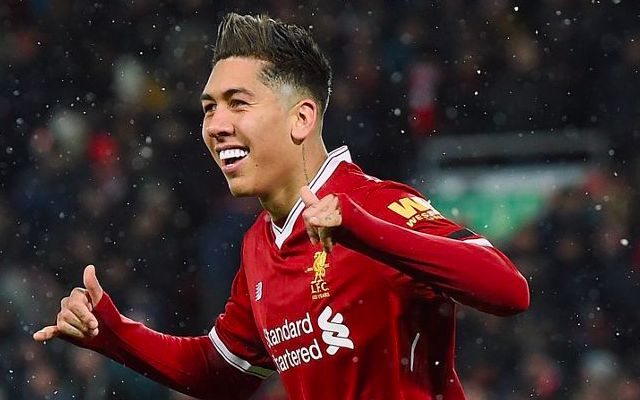 Firmino's value as one of European football's most complete strikers has come to the forefront this campaign courtesy of the 23 goals he has supplied across all competitions.
He is finally adding the elite level figures to compliment his role as the engine behind Liverpool's swift counterattacks and devastating improvisation in the final third.
His ball retention is rivalled by few other forwards in the Premier League, with his invention from across the front line injecting an added source of creativity.
Shutting out Manchester City during the week started with Firmino, and it will start with him again in Tuesday's return leg at the Etihad.