---
Jurgen Klopp flaunts a catalogue of unique managerial traits that elevate him as one of the most intriguing coaches in world football.
The German's career has seen him defy a tendency for modern managers to drift between a number of clubs and instead unveil a nose for sentiment.
Having risen to stardom in emotionally-fuelled spells with Mainz and Borussia Dortmund, Klopp pursued Liverpool's history and culture as a natural progression.
With that in mind, it seems inconceivable for him to work anywhere else beyond his reign at Anfield.
Speaking about his plans after life on Merseyside, Klopp told Klopp told Sky Sports Germany: "It's possible that I will end my career a lot earlier than coaches usually do. It's very intense."
"I don't want to die on the coaching bench. After Liverpool I will for sure do a one-year break. That's a clear agreement with my family."
"I had a fantastic time in Mainz and Dortmund. Most likely I will go back there – but not necessarily as a coach."
SEE MORE:
Liverpool draw up 'four-year deal' for €18million target – report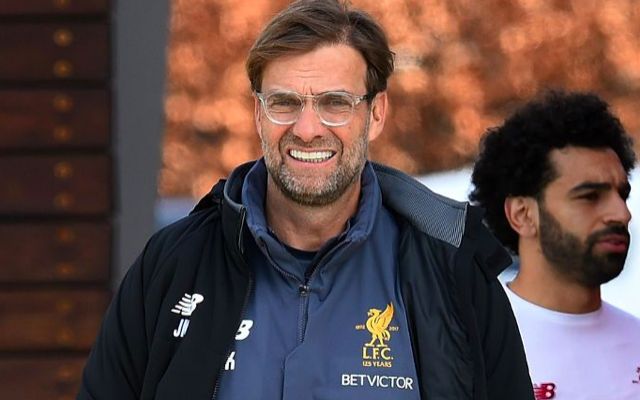 Klopp had been touted as a target for Bayern Munich prior to Niko Kovac's appointment, although the Reds' boss was quick to quash rumours of a departure.
The 50-year-old has bolstered his reputation as one of Europe's most exciting managers to work under courtesy of the explosive attacking football he has implemented at Liverpool.
His bravery to go toe-to-toe with Manchester City's supposedly revolutionary approach under Pep Guardiola this season has served as a monumental exhibition of his tactical ingenuity.
Such performances have also been symbolic of Liverpool's progress in the long-term project he set out upon his arrival, with a serious Premier League title challenge seemingly as close as it has been since 2013/2014.
Let's hope he has achieved what he thoroughly deserves to by the time his next break does arrive.