---
Radja Nainggolan has made no secret of his initial desire to avoid Liverpool in the draw for the Champions League semi-finals.
The Roma midfielder claims he would have preferred to dodge a clash with Jurgen Klopp's men, even having overcome the might of Barcelona.
Liverpool's emphatic victory over Manchester City has evidently succeeded as a stern warning to their last four rivals over their attacking power – not that teams needed reminding on the basis of their consistency this season.
Nainggolan has not only been full of praise for the Reds, but also for former teammate Mohamed Salah ahead of Tuesday's reunion at Anfield.
He said: "I wasn't happy with the draw, because in my view Liverpool were the toughest team out of the three," per Football Italia.
"It's not that they have more quality than Real Madrid or Bayern, but they put a lot of hard work in and have nothing to lose. Real and Bayern might've underestimated Roma, but Liverpool are warriors, a bit like us."
SEE MORE:
Atletico Madrid plot shock move for Liverpool duo – report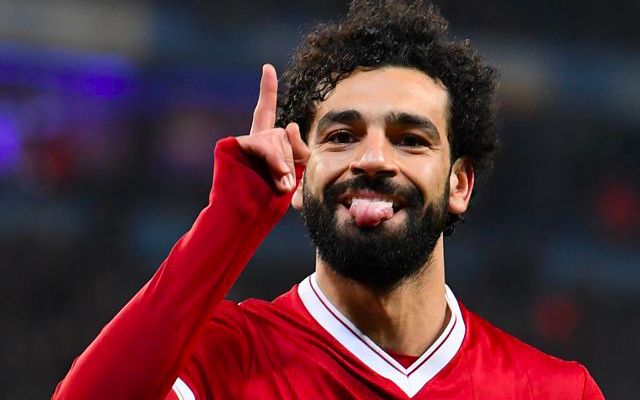 "I spoke to Salah and he couldn't believe we'd beaten Barcelona either! He was joking on Instagram that we'll never hear the end of Kostas Manolas saying he scored the winning goal."
"It'll be nice to see Momo again. He's a good guy, sweet and respectful, as well as being an excellent player. I am not surprised by his success at Liverpool, as he always had the quality. The only difference now is perhaps he's got more opportunities and also learned to keep a cool head in front of goal. I'm a fan of his."
The stage is set on Merseyside for Liverpool's biggest game of the season and arguably Salah's fiercest test with the club yet against a team well-informed of his qualities.
A resolute second-leg performance against Pep Guardiola's side exhibited the Reds' ability to switch on the style when necessary and pose as an ever-present counterattacking threat even with their backs against the wall.
Roma's similar intensity and team work ethic gives this week's game the makings to be something of a frenetic thriller.