---
Jurgen Klopp insists he does not buy in to the belief Mohamed Salah only discovered top form upon his arrival at Liverpool.
The German has instead recognised the Egyptian's monumental rise over the years leading up to his transfer and the form he eventually joined the club in.
Salah's resurgence went somewhat overlooked following his unsuccessful stint with Chelsea in 2014, with perhaps few expecting him to ever return to play in England.
Klopp's special tribute to the forward not only diminishes the idea Liverpool took a risk by signing him but requests acknowledgement of his inspired response at Roma.
In his ode to Salah in light of his Football Writers' Association's Footballer of the Year award, Klopp said: "Mo arrived at Anfield in a very good way and very good shape," per Liverpoolfc.com.
"I really don't like this idea that Mo arrived in Liverpool and was suddenly world-class. That is not fair on Mo."
"The season before he was brilliant for Roma – scoring goals and creating chances in the Italian league was not easy. Yes, he has developed and learned since he came here but there has not been a magic wand."
SEE MORE:
Playmaker keen to contribute to Liverpool's trophy hunt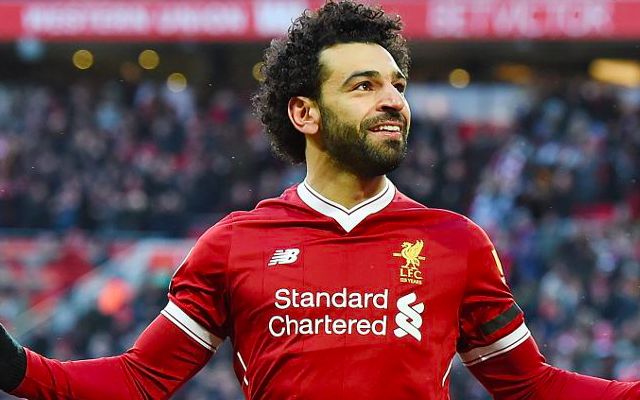 Salah's spells with Fiorentina and Roma entailed evident progress for him as a footballer and as a person, crucially bolstering his self-belief and consequently also his conviction.
His time in Italy failed to catch the headlines it perhaps demanded, which is partially why his once unimaginable return of 43 goals across all competitions has triggered such surprise.
Liverpool gained a mentally and physically stronger player than Chelsea signed, with a chip on his shoulder to prove himself and the talent to grant him that opportunity to do so.
With one game to play, he finds himself one goal away from breaking the record as the highest-scoring player in an individual 38-game Premier League season.
Win or lose in Kiev's Champions League final against Real Madrid, it has been a majestic first season at Anfield.