---
Preparations for a certain Champions League final don't seem to be proving a hindrance to Liverpool's transfers plans following the window's early opening.
Conflicting reports from either side of the channel have been the root of contained excitement among Reds over the prospect of Nabil Fekir signing from Lyon.
Journalists in the 24-year-old's native France are maintaining a confidence that a deal is close to completion, whilst reliable sources on home soil remain subdued over the links.
The conclusion of Lyon's Ligue 1 season with a win over Nice triggered indications that the transfer is merely in wait of the final touches being applied.
In fact, French TV channel Canal+ have reported that Fekir's move to Liverpool is now '99% complete'.
SEE MORE:
Club chief executive all-but confirms Emre Can transfer agreement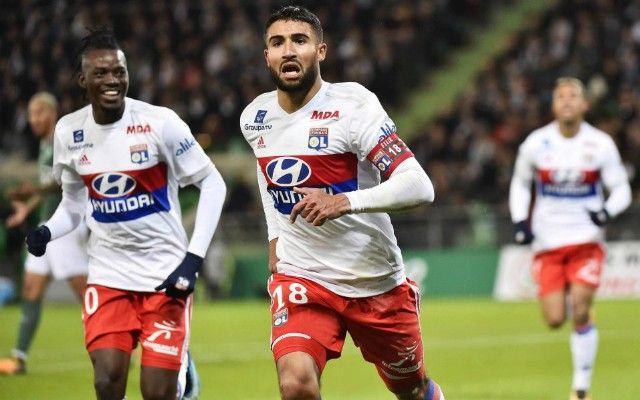 Fekir's price-tag is poised to be in the region of £62million, which would serve as glaring evidence of Jurgen Klopp's faith in him to compete for a starting role next season.
His 22 goals in 38 games for the club glisten beside his captaincy at the age of just 24 on a resume that touts him as a well-aligned fit to Liverpool's attacking system.
To mount such an inspired response to his torrid injury layoff with a ruptured anterior cruciate ligament at the age of 22 serves as testament to the resilience and mental toughness Liverpool would be acquiring alongside his attacking expertise.
Besides proving to be a viable threat in front of goal, and one perhaps capable of granting Roberto Firmino more rest time, he has also teased the creativity Klopp is in search of in the effort to replace Philippe Coutinho.