---
Simon Mignolet has made himself available to help Loris Karius if need be following Saturday's Champions League final defeat.
Karius admitted to having a sleepless night after his costly errors gifted Real Madrid two goals either side of Gareth Bale's unstoppable over-head kick.
The German was left dejected at full-time and has since seen his Liverpool future come into question in light of the enormity of his mistakes.
Mignolet insists he is there to support his teammate through the toughest moment of his career.
He told Sky Sports: "I know how it is. You need a bit of time. The good thing about this final is that he will have the summer to take it and go forward."
"If he wants to talk then of course I will be there. Every goalkeeper can relate to him."
"I've been in this situation before myself and those kind of things you deal with yourself."
SEE MORE:
(Video) Incredible footage of Dejan Lovren's dad singing with Reds in Kiev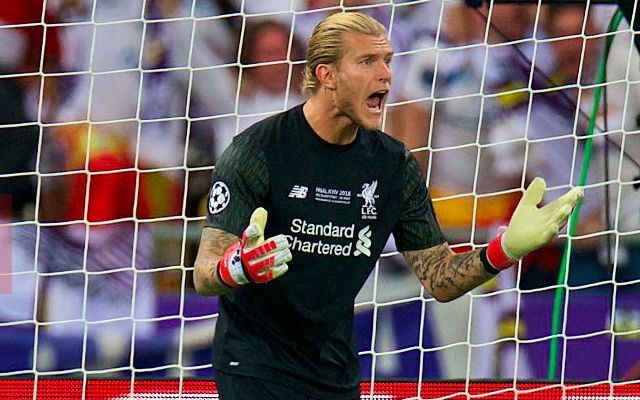 He added: "The only thing I told him is that there is a reason we got to this final, and why we played in this final, so think about that."
Mignolet has responded admirably to losing his place to Karius mid-way through the season, maintaining a professional attitude behind-the-scenes and continuing to work hard despite his Anfield future looking uncertain.
Nothing could have been said to console Karius at the weekend, although his teammates, like Mignolet, have all been quick to turn the blame away from their no.1.
No matter how disappointing it was to finish the season in the fashion they did, it's in the nature of this Jurgen Klopp-led Liverpool to retain the 'win and lose as a team' attitude that has spearheaded such a memorable campaign.