---
Exceptional combativity – this what is valued most in every successful sportsman. Otherwise, if he doesn't possess such traits, he won't become famous and successful and thus, won't make a lot of money. You cannot but agree that sport achievements are very hard to beat or simply repeat, whereas making bets is something quite "obtainable" and "accessible".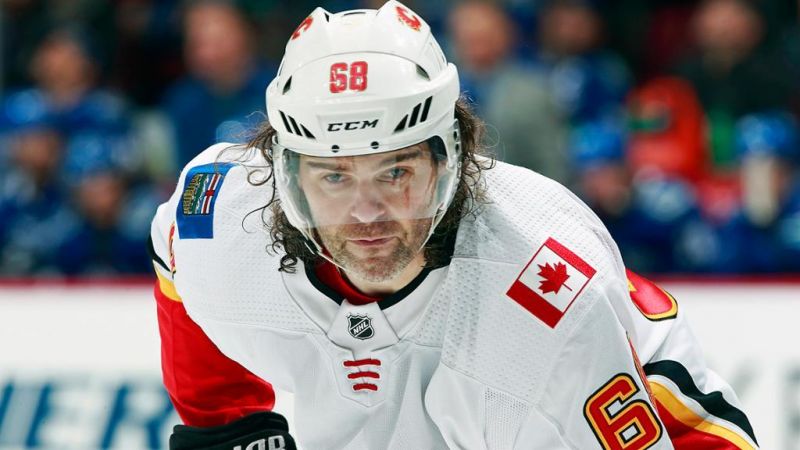 Jaromír Jágr's secret addiction
In 1997, Jaromír Jágr – a prominent Czech hockey player – got caught… no, not taking dope, but gambling. Starting from 1988, Jaromír played for CHL and NHL teams, but he never got rid of his hobby. As cliché as it may sound, the information about his addiction was revealed by a big betting operator, which decided to "take vengeance" on Jagr for not paying out the debt. What's more the credit tranche for the sportsman was very impressive – $500 000. So, there was no way Jaromir could evade the huge scandal in press.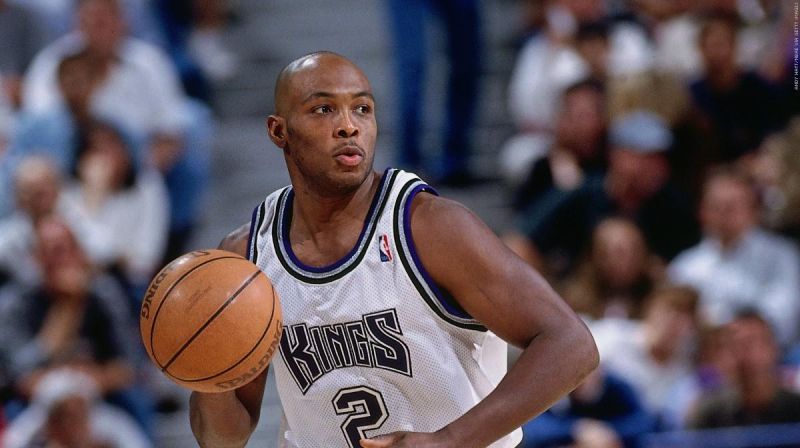 Antonie Walker runs short on cash
Antonie Walker – an American basketball player – is very well-known figure both in sport and gambling circles all over the world. The famous sportsman managed to make a whopping $100 million fortune during his career! Unfortunately, almost all the money was literally released into the wind. Of course, there were a lot of expenses: an exclusive uniform for each single game, luxurious dinners, "patronage" of 70 (!) relatives… and since Antonie also needed to relax and release tension after all, he had to spend money on gambling as well. As the result, Walker owed a huge sum of money to three Las-Vegas casinos – more than $800 000 in total. In the end, the famous basketball player got arrested, however, not for the debt itself, but for the attempt to clear it with a bank account with an insufficient balance.
Paul Hornung, get out of here!
This is exactly how GreenBayPacker football player ended up. Despite he was a very useful and accomplished footballer, he was expelled for making bets on the games he personally took part in. In 1963, Paul had to be suspended for the whole season – this was the commission's verdict, which couldn't be commuted even by the long list of Hornung's achievements.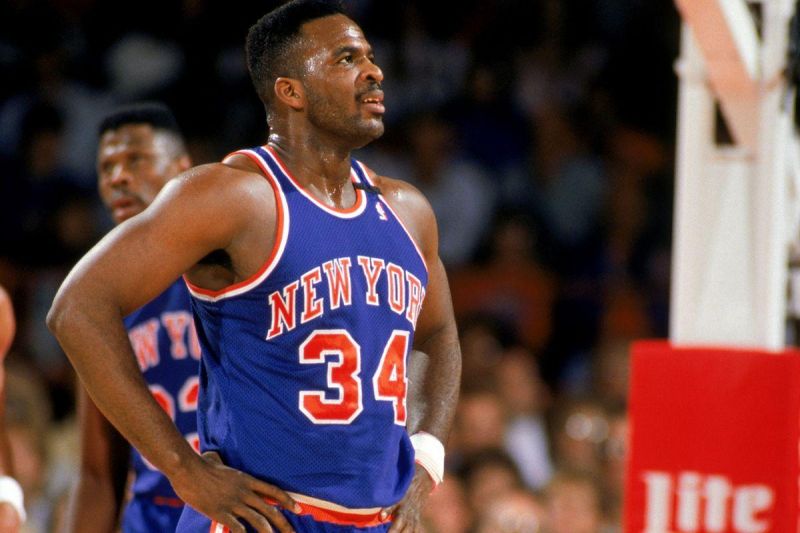 Charles Oakley vs Tyrone Hill
In 2000 these well-known basketball players both saw red and got sent off in the spring training game for their fight. Interestingly, the conflict didn't actually rise from basketball: some time before the infamous game, Hill had lost $4000 to Oakley in dice, but didn't haste to pay off his debt.
Barkley's confession
Charles Barkley made a confession in 2006: he made an official declaration in press about his suffering from problem gambling. It turned out, that his addiction cost him quite a lot – about $10 000 000, though sometimes the sportsman did win a lot: once he managed to win $700 000 during one weekend making bets on Superbowl. As far as blackjack is concerned, Barkley was way less fortunate – the worst defeat was estimated at $2,5 million and it took Charles only an hour to lose everything.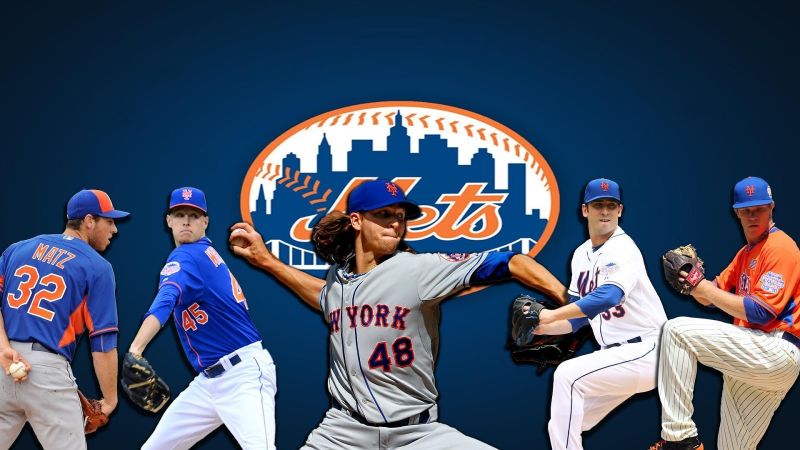 Mets and insider
The story about the famous baseball club "New York Mets" is pretty tragic: the club had to survive through a tough fuss about bets and insider information. It turned out, that Charley Samuels, one of the leading managers of the club, was suspected of organizing an illegal totalizer, which accepted bets on baseball. This why Samuels was decided to be put on trial.
But what incriminated Charley most, was of course the fact, that he helped his clients to get insider information about the club. During the investigation, the police authorities established another disappointing fact: it turned out that the manager used his club's bank accounts to clear his own debts. He was also suspected of thefts – some of the team's property was discovered to be sold to private collections.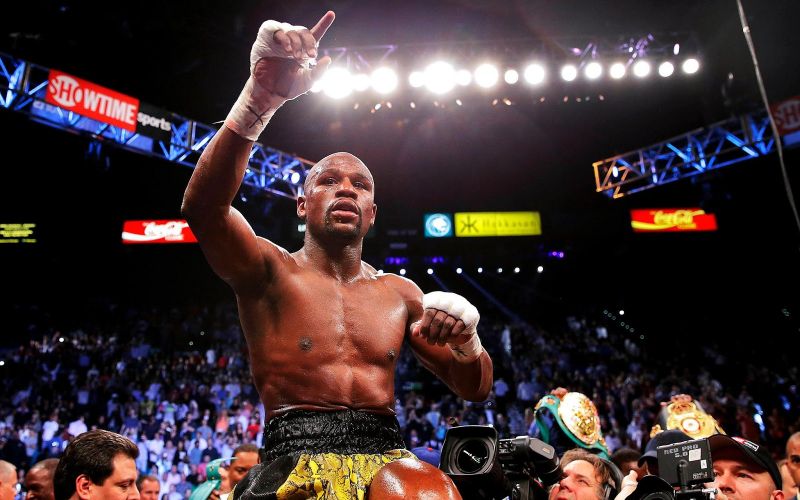 Floyd Mayweather Jr
So many things have happened to the undefeated American boxer – Floyd Mayweather Jr! He is known to have witnessed the apparent murder/suicide of his close friend and rapper Earl Hayes and his wife Stephanie Moseley on the Internet. This incident was widely discussed in public.
Sport bets occupy a very special place in Floyd's life and he also shares this information with his fans on Twitter.
Mayweather is a famous high roller: he frequently banks on and his "career profile" can boast 6- and even 7- digit bets.
The latest information: in October, Floyd was reported to bet $800 000 on "Broncos" with handicap of -7,5 against "Jets" in one Las-Vegas casinos and managed to win $600 000 after tax. The bet was literally on a thread: Denver Broncos won 31:17, but got the necessary handicap only 15 seconds before the end of the match.
Bets made by Mayweather are whispered about a lot. For example, Mayweather is rumored to have bet 5,9 million on "Miami Hit" in the 7th game of the final Eastern Conference series against "Indiana" and to have won more than $5,3 million. However, there was no official confirmation neither from bookmakers nor from professional players. They both voiced a doubt, that Floyd could make such a bet to get this kind of win at that rate, even if he would have made bets at each betting office in Las Vegas.