---
It's reached the stage where a fax machine issue being the root of Nabil Fekir's delayed move to Liverpool would come as no surprise.
Conflicting reports range from concerns raised in Fekir's medical hindering the deal, to Lyon's desire to log the transfer on next year's financial accounts delaying the completion of his Anfield switch.
A fee of £53million is believed to have been agreed between the two clubs, with Fekir himself having also agreed personal terms.
Liverpool have sent Chief Scout Barry Hunter to France to revive the deal in response to Fekir's entourage disagreeing on financial aspects, according to L'Equipe.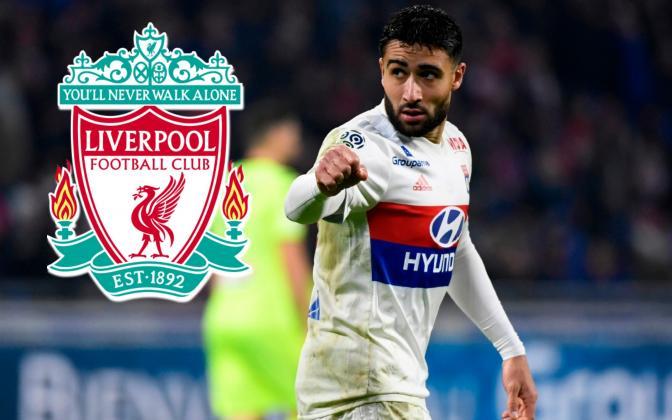 SEE MORE:
Jordan Henderson proposes extra dimension to his England role
Fears over Fekir's fitness stem from a knee injury that saw him sidelined for the majority of the 2015/2016 campaign.
It's worth noting he has since featured in 62 league games over the last two seasons and displayed no signs of antagonising the cruciate ligament he ruptured.
With the deal having been on the verge of completion and Fekir taking part in interviews with LFCTV, it still seems likely the Frenchman will become a Red.
Liverpool's significant transfer kitty leaves it difficult to comprehend financial disagreements being the primary issue, as reports surfacing in France have foregrounded.
The clubs are yet to comment on the unconfirmed setback that scuppered plans to unveil Fekir on Friday.
It wouldn't quite feel like Liverpool without a twisting transfer saga.