---
A Nabil Fekir with his heart set on Anfield went as far as envisioning himself wearing the Red shirt before his move to Liverpool incredibly fell through.
The Frenchman's move to Merseyside seemed on the verge of completion until a statement from Lyon on Saturday night claimed he would be staying put this summer.
Liverpool had agreed personal terms with Fekir and a £53million fee ahead of an expected unveiling on Friday.
This was subsequently delayed when the playmaker's medical fuelled concerns over the cruciate ligament injury Fekir sustained in his knee back in 2015.
Fekir had even selected his shirt number in anticipation of the deal being completed, according to L'Equipe's Hugo Delom.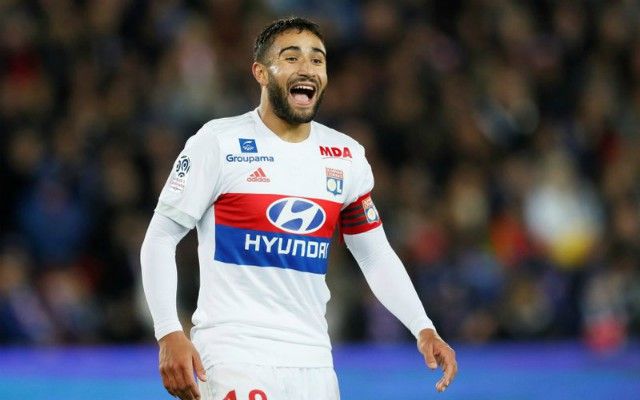 SEE MORE:
Revealed: how it was Liverpool and not Lyon that pulled out of £53m Fekir deal
Until an official comment from the club, it seems unfair to point the blame at Liverpool's recruitment department or policy.
An underlying knee injury always poses as a risk to a business decision of such enormity and arguably justifies an attempt to restructure a more favourable deal.
The promise of longevity has undoubtedly grown as a key trait in Liverpool's scouting mission in consideration of the high-intensity and physically-demanding style of play Jurgen Klopp has implemented.
It need only a recap of the team's injury woes towards the end of last season to realise the possibility of players burning out.