---
Jean-Michel Aulas has paved the way for Liverpool to reignite their pursuit for Nabil Fekir after the World Cup.
The Lyon president has made no secret of his desire to grant the wishes of his club's star players, including that of a Fekir seemingly keen on an Anfield switch.
A £53million fee and personal terms had been agreed ahead of the Frenchman's expected move to Merseyside, only for concerns raised in his medical to delay the announcement and result in negotiations breaking down.
It is believed Liverpool attempted to restructure the deal in light of the underlying knee injury that was supposedly detected, with reports having since talked up the club's chances of resuming talks in aim of securing a new agreement.
Speaking to BeIN Sports, Aulas said: "Nothing is ever completely over in the footballing world. Personally, I am no longer in discussions with Liverpool."
"At the moment, we are waiting for France and Nabil to have a fantastic World Cup. If Nabil was to start in the World Cup final… I am thinking about Nabil, about his future, about his family, because I especially like his dad and the entire environment."
He also noted that he is now seeking £61.5million for his club captain's services, marking a rise on the fee previously agreed between Lyon and Liverpool.
SEE MORE:
Liverpool table mind-boggling £160million offer for Spanish starlet – report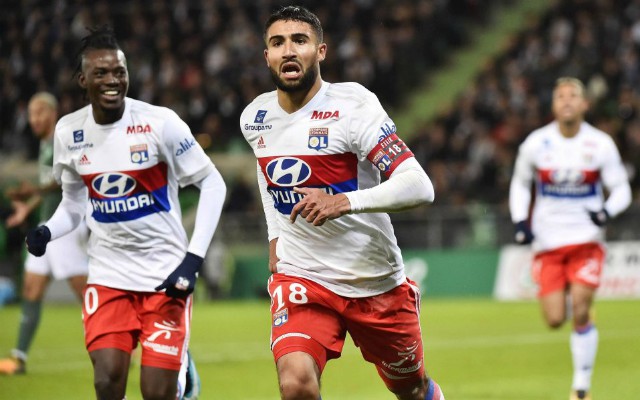 Fears over his fitness seem understandable given the physical demands of Jurgen Klopp's style of play at Liverpool and the consequent risk of players burning out.
The will to enjoy a smooth transition to English football similarly runs the danger of extracting a more intense approach than what Fekir would so used to in France.
Nonetheless, 23 goals and eights assists in 40 games across all competitions last season refuse to go ignored when produced by a playmaker.
Fekir's future is sure to become clearer following France's participation in Russia, with Liverpool still evidently in the driving seat.