Jean-Michel Aulas has a history of delivering misguided transfer updates – whether intentional or not.
Lyon's president admits he feels Nabil Fekir will remain at the French club beyond the summer transfer window following the collapse of his move to Liverpool.
Fekir was expected to be unveiled as a Red at the beginning of June after the agreement of personal terms and a £53million fee.
An underlying knee issue detected in his medical resulted in Liverpool withdrawing from negotiations, despite having conducted interviews with Fekir in preparation for an official announcement of the transfer.
It has since been suggested that talks may be resurrected after the World Cup, which would mean at least another week given France's involvement in the semi-finals.
Having opened the door for Fekir to join Liverpool, Aulas now believes that his club's captain will be staying put.
"Nabil will be, I think, at Lyon next season," he told RMC Sport.
"I have almost a father-son relationship with my players. I gave him the opportunity to go to Liverpool because it was his legendary club. I did with Tolisso (Bayern) and Umtiti (Barca)."
"He's our captain, and it's the coach's wish to keep him."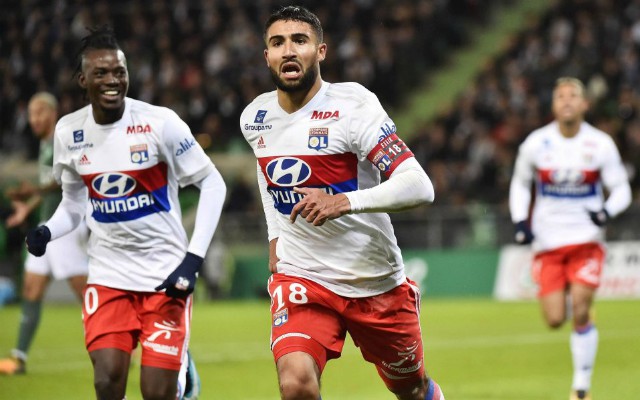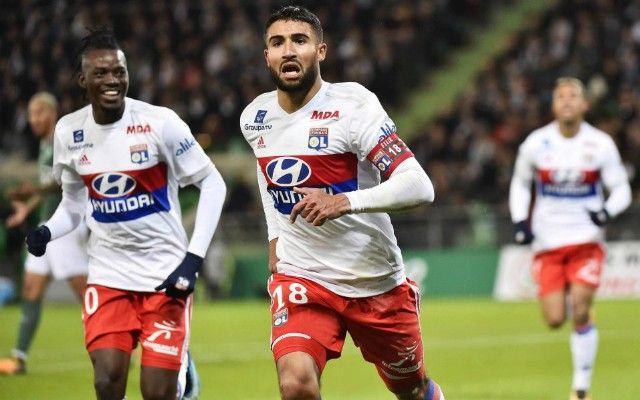 SEE MORE:
Sadio Mane delivers honest update on possible Real Madrid transfer
Aulas notably made a similar statement regarding Alexandre Lacazette in 2017, in the belief that the striker would be staying at the club. The Frenchman then went on to sign for Arsenal for a club-record fee a little over a week later.
The French side's notoriously tricky negotiator has been back and forth throughout the saga, often provoking suggestions a deal would be revived after Fekir's return from Russia.
Though it is clear his preference would be to keep the playmaker, it is evident he would sanction his departure were Liverpool to re-enter talks.