Despite the fact he was here throughout the entirety of last season and barely got a sniff, Danny Ward may be about to finally get a chance to prove he's worthy of Liverpool's spot between the sticks.
SEE MORE:
LFC arrange very, very clever loan deal for striker & ward off Barca
The Echo claim that following Loris Karius's hapless start to pre-season following his nightmare Champions League performance, Jurgen Klopp is willing to give the Welshman a chance in the first-team.
Ward excelled for Huddersfield in the 2016/17 campaign, but wasn't allowed to rejoin David Wagner's team on-loan for 2017/18, with Klopp insisting he stayed and competed for a place.
But with Liverpool losing in our first League Cup match, Ward was not seen again, in the team or the bench, for the rest of the term.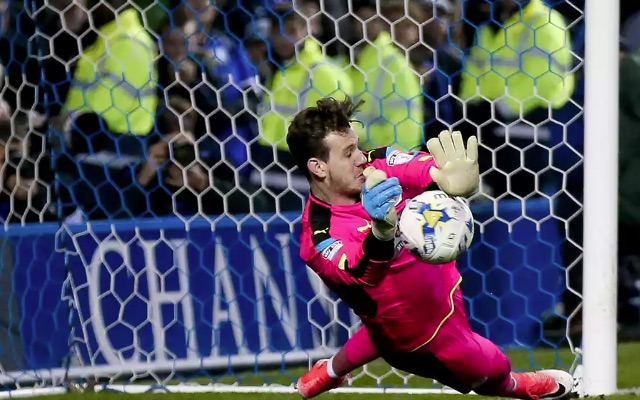 Fans hold him in good stead, but assumed he simply wasn't performing in training and that Klopp doesn't rate him.
In fact, we'd have predicted a summer exit for Ward, until this news broke.
Obviously, we wouldn't be averse to Liverpool biting the bullet and buying the top notch keeper it's so clear we need – but giving Ward a proper go during pre-season is probably the next best thing.
Karius is so bereft of confidence that beginning the season with him as our first-choice seems crazy, while it's clear that Simon Mignolet, while a good servant, isn't a sensible short or long-term option.
Let's give Ward a go, if Jan Oblak and Alisson are unattainable.