---
Paul Merson believes Manchester United can take inspiration from Liverpool with their disposal and treatment of Paul Pogba.
The Frenchman has been tipped to play a talismanic role for Jose Mourinho's side this season, but Merson is concerned he will not be granted the same freedom that Mohamed Salah is on Merseyside.
Much has been said about the way United's style of play limits Pogba from exercising the attacking influence that saw him enjoy an outstanding World Cup with champions France.
Suggestions of a rift between Pogba and Mourinho, whether true or not, have resurfaced this season and posed further questions over his role at United.
Whilst undeniable talent evidently remains yet to be fully unlocked at Old Trafford, a combination of Jurgen Klopp's attacking ambition and world class man-management is getting the best from Liverpool's Egyptian star.
Merson told Sky Sports: "With Salah, he is loved. The manager loves him, he's got confidence, Salah goes out and he can do whatever he wants. If it goes wrong, he's still playing."
"The thing with Pogba is you want him to express himself, but at the same time he will be thinking: 'If I have a bad 60 minutes here I am off.'"
SEE MORE:
Liverpool summer signing could play in second position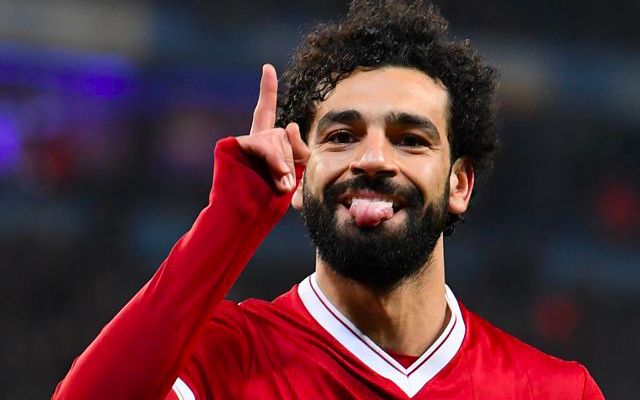 He added: "You've got to get that Salah scenario, where Salah goes out and can play any which way he wants, with confidence, belief, tries things and when it doesn't come off, he's still playing."
Pogba was handed the captaincy in Manchester United's opening day win over Leicester City, but still cut a frustrated figure as his side offered little in the way attacking encouragement.
In contrast, Salah retained his final-third freedom a day later as Liverpool picked up where they left off with an emphatic win over West Ham.
Though it's worth noting how well Leicester performed to restrict United, it seems evident Pogba still isn't having the kind of attacking impact his quality dictates he should be.