---
Roberto Firmino admits he never imagined he could receive the kind of appreciation he does at Liverpool.
The Brazilian's selfless contributions and weekly clinics of attacking ingenuity have combined with a loveable extravagance to both his appearance and goal celebrations in elevating him as an undisputed Kop favourite.
Three years on Merseyside have entailed an upward trajectory of influence and scoring figures to a point where is he now rightly recognised as one of the Premier League's most well-rounded forwards.
Any fears among Reds of a potential departure in light of his stunning form have been partially eased by the no.9's expression of his love for the club.
Right now, he only has eyes for rewarding the incredible support fans have shown him by delivering success at Anfield.
"Everyone hears stories about what it means to be a Liverpool player, but, until you live it personally, you cannot really understand it," he told the Mirror's Chris Hatherall.
"In my whole life, I never thought that I would get treated like I do here. It's a huge responsibility and we can only give everything back to the supporters that we can."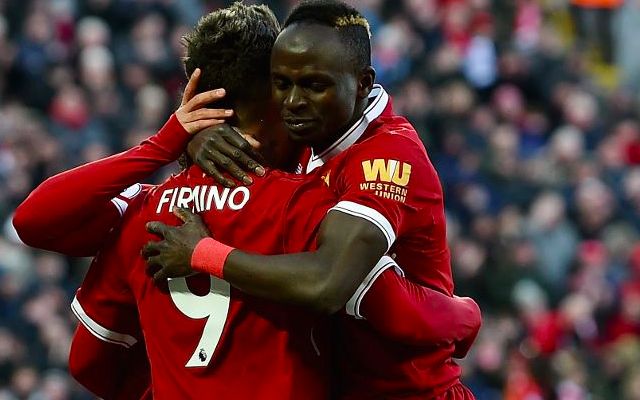 SEE MORE:
'Pot and kettle?' – Thommo hits back at Mourinho's Liverpool accusation
Firmino's tendency as a central striker to facilitate Mohamed Salah and Sadio Mane's movement in behind has fuelled his popularity as a beacon of Liverpool's effort to work for one another.
The gradual addition of conviction and composure to his game in front of goal has made a glaring difference to his value following a divisive start to his career on Merseyside.
Having played a starring role in reasserting Liverpool as one of Europe's most exciting sides, Firmino now promises to be key in the search for long-awaited silverware.
It seems he has every intention of fulfilling the new five-year deal he signed back in April.