---
Trent Alexander-Arnold admits he has the utmost respect for Sergio Ramos as a player in light of his success at the pinnacle of world football.
The Real Madrid captain was greeted with boos at Wembley on Saturday night as Spain beat England 2-1 in their UEFA Nations League opener.
Ramos' reputation as a supposed master of football's dark arts has been in focus since his tussle with Mohamed Salah in May's Champions League final forced the Egyptian off with a dislocated shoulder after just 30 minutes.
The 32-year-old has since somewhat played the role of villain, but recently insisted his conscience is clear over the matter.
Alexander-Arnold told the Guardian: "Everyone has their ways of winning and he has shown over the last 10 years that he's a winner."
"So has his team. To win the Champions League three times in a row takes some doing. Ramos has probably been the best centre-back in the world for some time. Even if he was the enemy in May you still have to respect him as a player."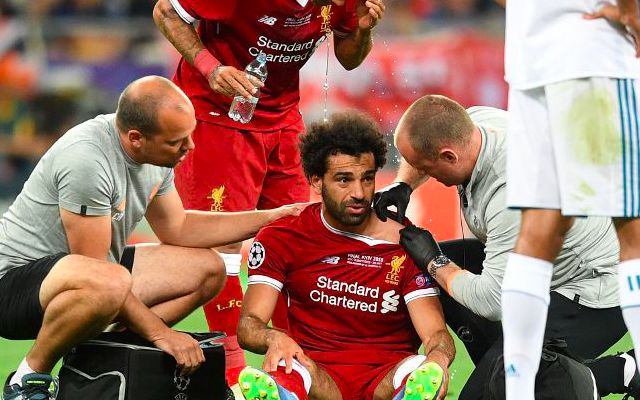 SEE MORE:
Brazil boss Tite makes honest Roberto Firmino admission after World Cup snub
It seems a pointless discussion to still be having three months down the line, although the regular emergence of the topic has a lot to do with reporters continuing to ask the question.
Only Ramos himself knows exactly what he intended at the time, as with his unusual collision with Loris Karius – which was later revealed to have left the Liverpool goalkeeper concussed.
Harry Kane was also recently quizzed on the the centre-back, adopting a similar stance to Alexander-Arnold in expressing his admiration for Ramos as a player.