---
There was no agreement in place for Egypt to monitor Mohamed Salah's playing time whilst on international duty, claim the Egyptian Football Association.
The Liverpool star hobbled off with a muscle injury after scoring directly from a corner during Friday's 4-1 win over Swaziland.
He has since been ruled out of Tuesday's return fixture and is set to return to Melwood on Monday for further assessments on the extent of the injury.
Suggestions that Liverpool requested for Salah to miss at least one game during the international break have since been ruled misguided.
Spokesperson Osama Ismael told ESPN FC: "These allegations are incorrect. Each player joins the team with a medical report on his condition. Each player also has a medical report."
"Liverpool did not require anything. But Salah was injured in the first game. He will not be able to play the second game."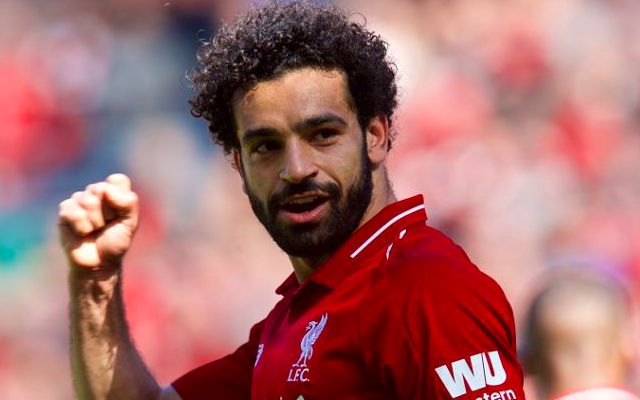 SEE MORE:
Fabinho: misfiring forward can become one of world's best at Liverpool
Salah will be monitored throughout the week as Liverpool prepare to resume their Premier League campaign away to Huddersfield Town on Saturday.
His potential absence could pave the way for Xherdan Shaqiri to make just his second league start for the Reds following his superb 45 minutes in September's 3-0 win over Southampton.
With Salah having already been deemed in need of a rest, it marks a favourable fixture in which to give the Swiss international a run out.
There may also be an opportunity for Daniel Sturridge to reclaim a place in the starting lineup having been knocking hard on the door of the Reds' misfiring front three in recent weeks.
Liverpool are meanwhile waiting on the fitness of Virgil van Dijk, who has also withdrawn from his national team squad after a recurrence of his rib issue.