---
Jurgen Klopp insists there must be consequences for any violation of UEFA's Financial Fair Play rules on the back of allegations regarding Manchester City.
German outlet Der Spiegel recently claimed the reigning Premier League champions have shaved millions of pounds off their wage bill thanks to a shell company they created in order to pay players for image rights.
The report describes how this scheme, supposedly labelled Project Longbow, saved the club £26.1m in marketing income.
It is also alleged that City owner City owner Sheikh Mansour personally helped cover substantial parts of sponsorships deals as a means of swerving FFP regulations.
City were initially fined £49million for breaking FFP rules back in 2014, but have since received £33.4million back having met necessary sanctions.
Speaking in Friday's pre-match press conference, Klopp admitted to having not yet read the article in its entirety, but didn't shy from stating the need for punishment for any wrongdoing.
"I heard about the Der Spiegel story but I didn't read it so far," Klopp said
"It is really difficult to comment but what I can say in general is that I think FFP is a really good thing. But we always thought that, if it is in place, they have to do something with it."
"I have no clue what happens. I know it is about Paris obviously and Man City. I'm not sure if other clubs are being talked about as well. That's all I can say."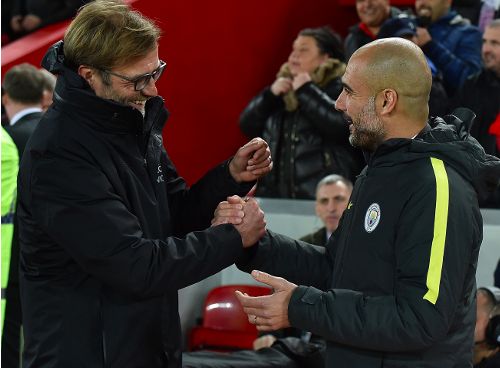 SEE MORE:
Liverpool's team meeting after Red Star game; Klopp makes style admission
He added: "I think FFP is a really good thing because it sets the rules and stuff like that."
"If everything is fine, then everything is fine. If not, then somebody should do something. That's all I can say but I have no clue about the real story."