A Michael Edwards master stroke has quashed any looming fears of Liverpool losing another talisman to Barcelona in the near future.
Reports emerging from Spain on Tuesday detailed a secret clause in the deal that saw Philippe Coutinho move to the Camp Nou for £142million back in January.
It was initially deemed to be an outright ban on Barcelona raiding Anfield for another player for the next three seasons, with one year having already passed.
The understanding has since been clarified, with the Times' Paul Joyce explaining that the Catalan giants must pay a €100million (£89million) premium on top of a transfer fee if they wish to sign a Liverpool player before 2020.
This was evidently orchestrated by sporting director Edwards in capping off what was a stern approach from the club throughout the transfer saga.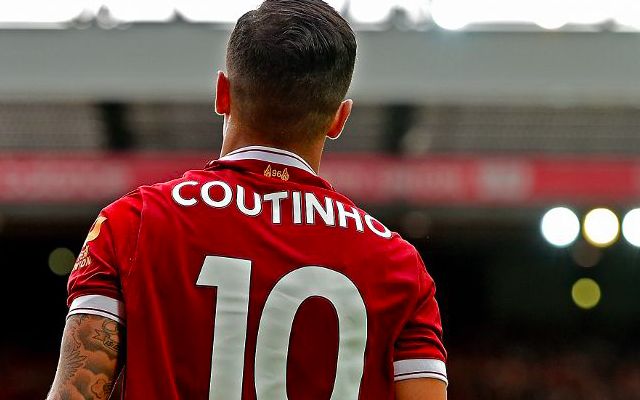 SEE MORE:
Liverpool top scorer ruled out for several weeks with ankle injury
Liverpool's added effort to retain the club's top talent makes absolute sense, with the loss of Coutinho following on from Luis Suarez's move to the Spanish outfit in 2014.
The Reds fought notably hard to keep hold of the Brazilian maestro last summer, blocking his departure after he had tabled a transfer request a day before the start of the season.
What was deemed a precedent-setting show of resilience was somewhat rewarded by Coutinho's impressive form over the first half of the campaign. By January, however, there was nothing more Jurgen Klopp could do to persuade the no.10 to put his dream move on hold any longer.
Speculation, no matter how tenuous, linking Barcelona to the likes of Mohamed Salah and Roberto Firmino underlines the value of Edwards' arrangement.