---
Egypt manager Javier Aguirre admits Mohamed Salah would be wise to leave Liverpool if the club fails to win silverware this season.
The forward's influence on Merseyside has helped hoist the Reds to a position back among Europe's elite and once again in Premier League title contention.
Besides notching 44 goals across all competitions and producing a Golden Boot return of 32 league strikes in 2017/2018, Salah also reached the Champions League final in what proved an extraordinary debut season.
Having been instrumental in kickstarting the most exciting period in Jurgen Klopp's Anfield tenure, Salah seems unlikely to jump ship anytime soon.
Nonetheless, Aguirre believes the prospect of success elsewhere could be worth pursuing.
He said: "It may be better for him to leave within a season or two if Liverpool doesn't win any titles," per Ahram Online.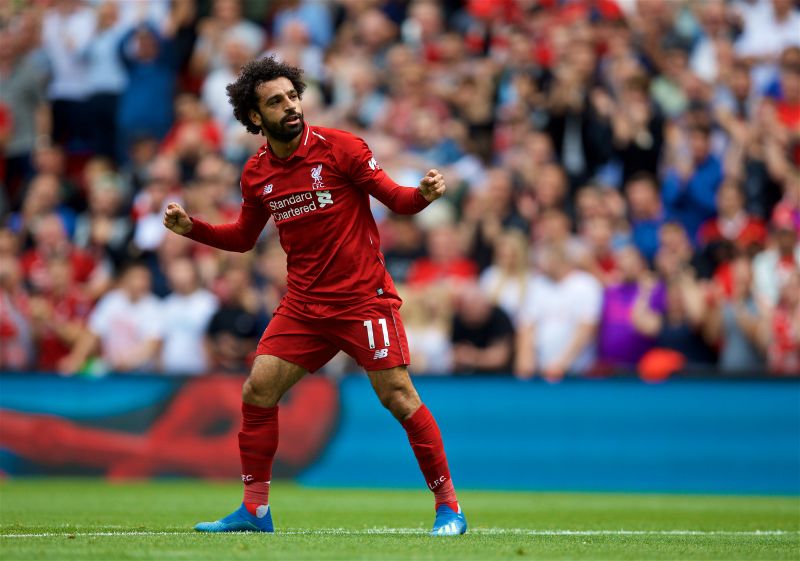 SEE MORE:
Agent admits Liverpool star is seeking transfer away from the club
Liverpool's 2-0 win over Fulham before the international break saw Salah score his 52nd goal in 69 appearances for the club with a sweeping counterattack.
This followed his penalty in last month's 4-0 Champions League win at home to Red Star Belgrade, which saw him hit the 50 mark in a club record time of just 65 games. He has achieved so much on Merseyside, but yet so little by his ever-heightening standards.
"Last season we were very close but in the end we didn't win anything," he recently told BBC Sport.
"That's something that motivates me much more than individual awards. I want to win something for the club because I love the club. I want to win something here."
He doesn't find himself in the middle of a one-off moment of promise, but instead at the beginning of a long-term future of this club competing at the top.