---
Paris Saint-Germain will monitor Neymar and Kylian Mbappe over the next two days after both returned from the international break with injuries.
Neymar lasted just eight minutes in Brazil's 1-0 win over Cameroon on Tuesday night before being forced off with an apparent muscle problem.
The Ligue 1 champions were then handed another scare as Mbappe came off in the 36th minute of France's 1-0 victory against Uruguay clutching his shoulder. This evidently stemmed from an awkward landing after the forward had hurdled on-rushing goalkeeper Martin Campana.
PSG's official club website has since confirmed Neymar suffered a "right adductor strain", whilst Mbappe is nursing a "bruised right shoulder".
The statement adds: "They will undergo a 48-hour period of treatment before further evaluation."
This follows both Brazil's team doctor and Neymar himself playing down the seriousness of the injury.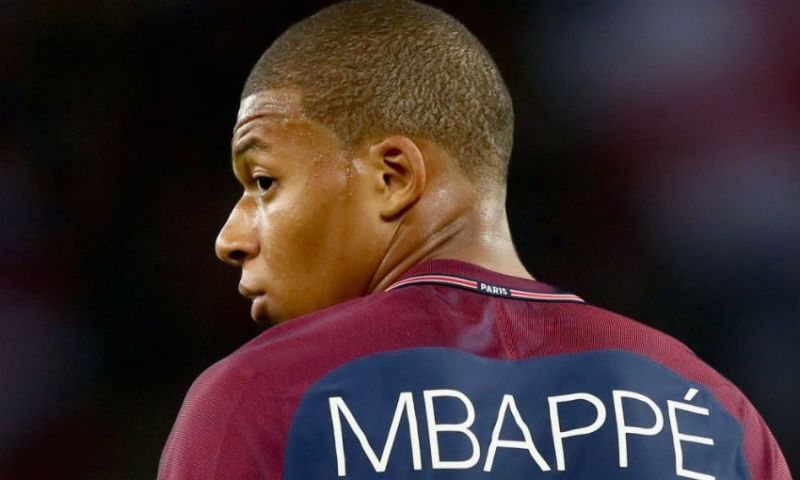 SEE MORE:
'He is a target' – Liverpool squad player linked with surprise January transfer
There's every chance both will be fit to feature at the Parc des Princes in a contest neither side can really afford to lose at this stage.
Liverpool's shock 2-0 defeat away to Red Star Belgrade means they are now just one point ahead of PSG and still to play Group C leaders Napoli at home.
The Italian outfit can strengthen their grip on qualification during the week when they host a Red Star side with a poor away record in the competition this season.
Even with the likes of Mbappe and Neymar playing, Liverpool proved in the 3-2 win at Anfield that they are more than a match for Thomas Tuchel's men.