Ben Mee insists there was no malice behind the tackle that left Joe Gomez with a fracture to his left leg during Liverpool's 3-1 win over Burnley in midweek.
A strong sliding challenge saw the Reds defender's night at Turf Moor come to a premature end midway through the first half.
Gomez had been in pursuit of the ball near Burnley's byline before he was brought down by his opposite number and subsequently left requiring treatment.
The typically wet conditions of a winter fixture evidently played a role in the extent of Mee's follow-through more so than the Englishman lunging with any intention to harm Gomez.
Mee has now defended himself after seeing the physicality of his tackle become the subject of debate.
"There was nothing wrong with any of the tackles, maybe one," he told Sky Sports.
"You can't take tackles out of the game, it's part of the game. I've seen Liverpool make tackles and get the crowd up and things like that. For me, you can play fair, but you can also play hard as well."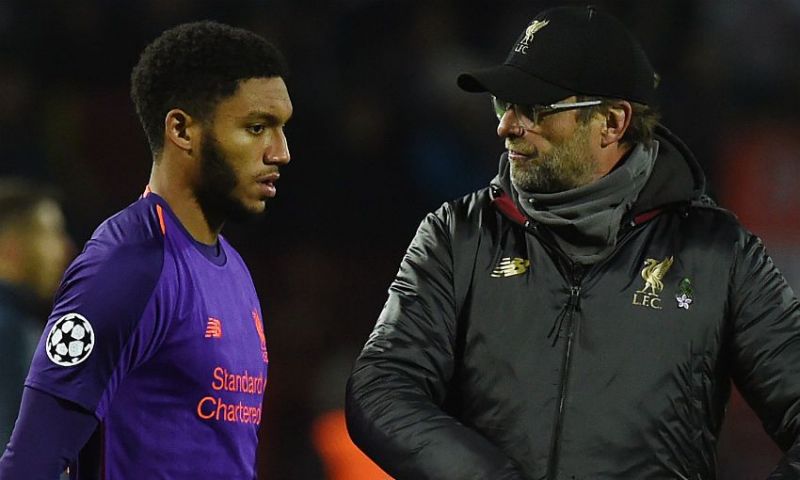 He added: "I don't think anything was wrong with my tackle personally. Obviously it was unfortunate what happened and nobody wants to see any players getting injured ever, but I think you play hard, you play fair."
"It (the tackle) was clean. It was just unfortunate and I send my best wishes to him (Gomez)."
Gomez is set to miss a key festive period as he stares at a six week layoff amid an outstanding individual start to the campaign and undoubtedly the best spell of his career so far.
The 21-year-old has both flourished since transitioning into a full-time centre-back role and asserted himself as an accomplished long-term partner for Virgil van Dijk.
To see his form disrupted as it has been comes as not only a cruel setback to him but also a crushing blow for a team he has excelled in this season.
We wish him a speedy recovery.