---
Bayern Munich goalkeeper Manuel Neuer insists Liverpool have weaknesses ahead of their Champions League last 16 contest.
The two sides will meet each other over two legs across February and March in the knockout stages of the competition following Monday's draw.
Liverpool's incredible route to last season's final in Kiev and their unbeaten start to the Premier League campaign has seen them emerge as one of the most-feared sides left in the tournament.
Such has been there sparkling impression that the likes of Barcelona and Real Madrid were reportedly desperate to avoid finding themselves in the same position as Bayern.
Despite their stunning form, Neuer believes Liverpool still have flaws to be exploited.
Discussing his side's opponents, he said: "They're having a very good season and we know they were in the Champions League final last year," per Goal.
"They certainly won't be delighted with the draw, either.
"They can counter quickly and they're dangerous in front of goal, but they're also vulnerable, as we've seen, and they'll be up against a good Bayern attack."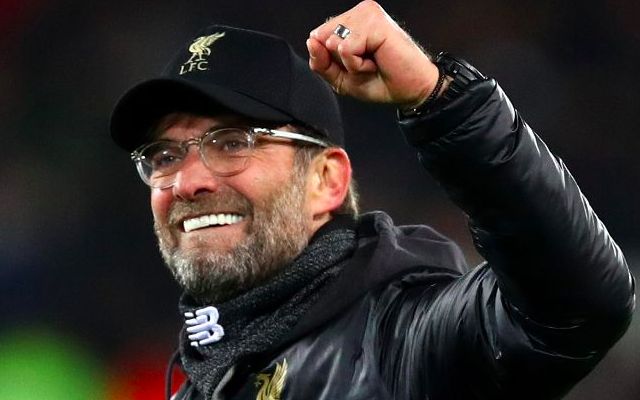 SEE MORE:
Here's how Andy Robertson responded to Jose Mourinho's comments on him
The only evident concern for the Reds so far this season has been their form away from home in Europe following defeats to Napoli, Red Star Belgrade and Paris Saint-Germain.
Jurgen Klopp's men have otherwise been efficient in all aspects of their game, with even a string of toothless outings in front of goal failing to derail their rise to the top of the league table.
Bayern have meanwhile endured an unusually tough start to their Bundesliga title defence, currently finding themselves in third place and nine points behind leaders Borussia Dortmund.
With two star-studded attacking forces on display, it has the makings to be another Champions League thriller.