---
Jurgen Klopp admits there were two sides he was keen on Liverpool avoiding during Monday's draw for the last 16 of the Champions League.
The German was granted his wish when the Reds were plucked as Bayern Munich's opponents in the first knockout stage of the competition.
This ruled out a return to face former club Borussia Dortmund as well as a tricky clash with Italian giants Juventus – much to Klopp's approval.
Reacting to the draw, he told Liverpoolfc.com: "To be 100 per cent honest, for that round, there were only two clubs I did not fancy [getting] really."
 "Dortmund I did not want to meet that early. If we meet from that round on it is good for both clubs and we will see what happens."
"And Juventus because for me they are the favourites for the tournament. They are so experienced. Because of the age group they are, it looks a little bit like the defence's last chance. It will be really difficult to beat Juve this year."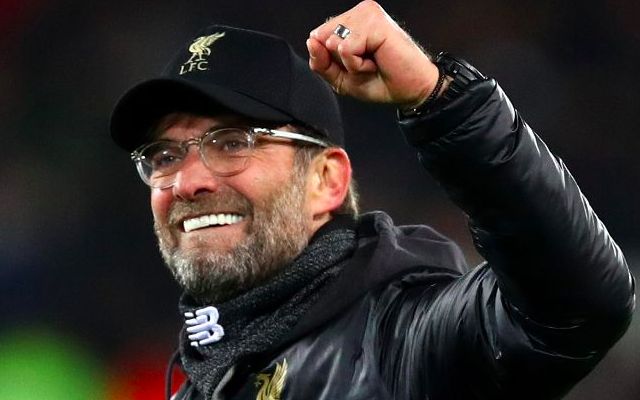 SEE MORE:
Reds will love what Van Dijk said to Alisson after mistake vs. Man Utd
Dortmund currently sit six points clear at the top of the Bundesliga table, whilst Juventus lead Serie A by a margin of eight points.
Bayern await as an intriguing test for Klopp's men having failed to live up their usual untouchable standards on domestic soil so far this season. Though they aren't the force they have been in previous years, they do threaten a tendency to find their feet on the European stage.
Elsewhere, it was reported in Spain that Barcelona and Real Madrid had both feared being drawn against Liverpool in light of their route to last season's final in Kiev and their unbeaten record in the Premier League.
The Reds have good reason to look at every team left in the tournament and believe they are capable of beating them.
Anfield is scheduled to host the first leg of the tie on February 19, before Liverpool travel to the Allianz Arena for the return meeting on March 13.