---
Marco Silva insists Everton fans will want to win when their side host Manchester City at Goodison Park on Wednesday night.
The game marks an opportunity for Pep Guardiola's men to hurdle Everton's city rivals Liverpool into top-spot in the Premier League on goal difference.
With such significant title implications in mind, some Toffees supporters have been seen to welcome a loss in favour of their Merseyside foes suffering a setback. Bizarre, right?
Discussing the game, Silva told the Liverpool Echo: "My feeling is not on the title race or for us to look to that fight."
"We know our fight, and for sure what our fans want for tomorrow is to win the game, that's the most important thing."
"You are talking about one title and it's not just two teams, I think more than two teams are fighting for this title. There are many games to play and nothing will be decided tomorrow."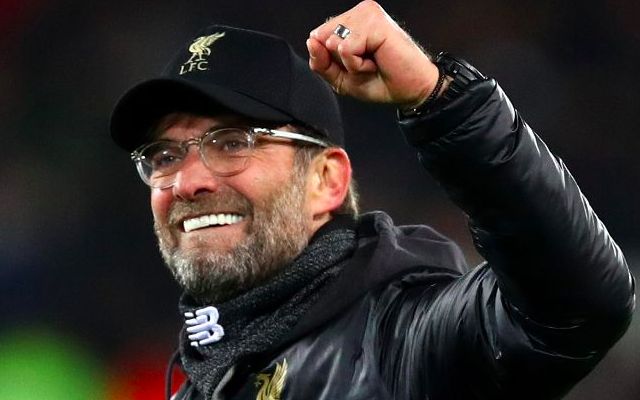 SEE MORE:
Liverpool midfielder set for sixth loan deal in four years
Everton have themselves to worry about as they look to move just a point behind seventh-placed Wolves in the table.
There is also the prevailing matter of pride when coming up against such a potent attacking side with the talent to humiliate opponents.
Your team comes first, regardless of the potential impact on close rivals. To think otherwise would be ludicrous.
Liverpool will have the chance to open up the gap again on Saturday when they welcome Eddie Howe's dangerous Bournemouth to Anfield.