---
John W Henry is an absolute Liverpool legend given what he's done for us, and following this, we're sure all our fans will hold him in an even higher regard!
It seems like anyone LFC-related if heading to Madrid this evening to cheer on our lads, with one of these, unsurprisingly, being our owner.
However, Henry's journey hasn't exactly gone to plan, as he was spotted walking to the stadium on the motorway after getting stuck in traffic, with the Liverpool Echo confirming that it is the man in question.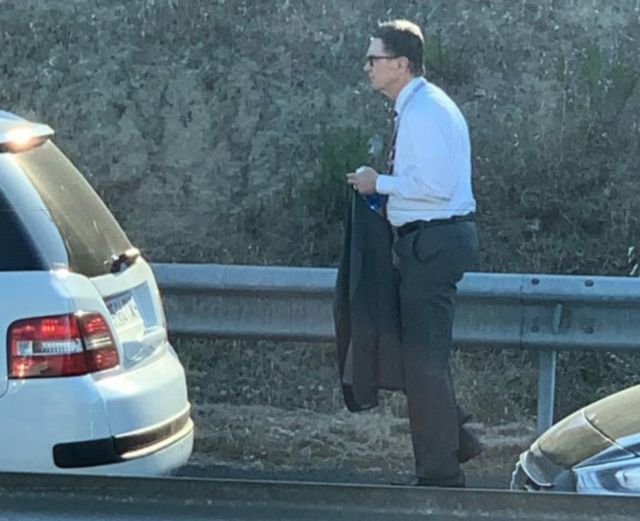 We absolute LOVE this dedication from Henry to get to the final on time to cheer on the mighty Reds, and to be honest, we expect nothing less from someone who's done so much for us over the years.
We can't WAIT to see Henry celebrating with all our staff and players later after we win! DO HIM PROUD, LADS!