---
Promoted Post
Ever wondered how top footballers spend their summers?
Mostly, the only insight fans get is via their social media pages – which usually features sandy beaches, white yachts and big cocktails!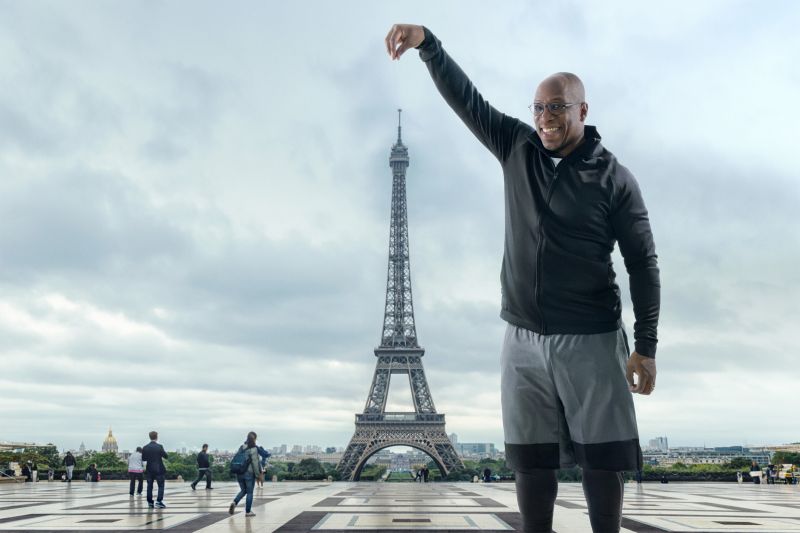 Cadbury is offering fans a football lifeline with their You're Off competition which offers winners a chance to go on an amazing football themed holiday. This week's prize includes an overseas trip to watch a game in the Premier League fan-zone.
To celebrate the launch of the competition, Cadbury has teamed up with Ian Wright to create The Guide to Holidaying like a Premier League Footballer. The guide is a useful tool for fans looking to get the most out of their summer break, offering a true insight as to what a footballer's holiday is really like.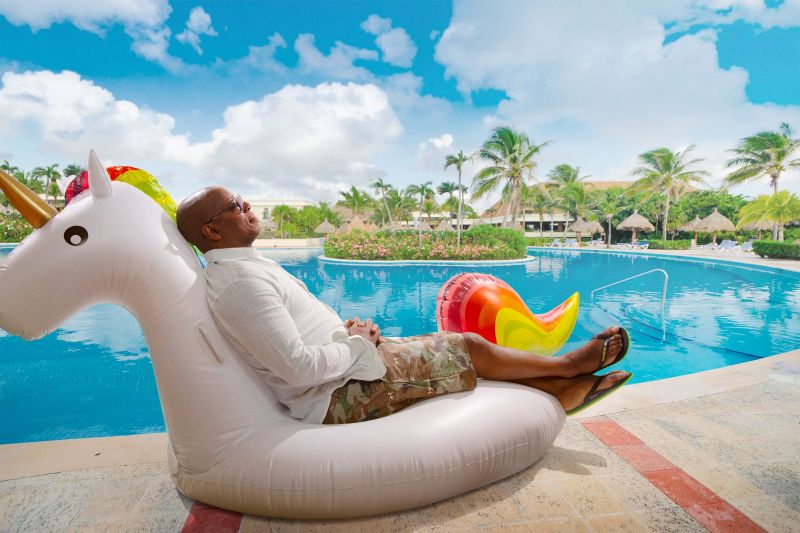 It doesn't look like Wrighty is doing anything especially out of the ordinary, in fairness – but we'd be intrigued to see how he partied with the cameras off!
"Over the years I've been fortunate enough to go on some amazing summer holidays which have allowed me to really understand what makes a footballer's holiday so great," said the former Arsenal man. "Hopefully the guide will come of use to football fans, especially those lucky enough to win the chance to go on a Premier League holiday with Cadbury through their You're Off promotion."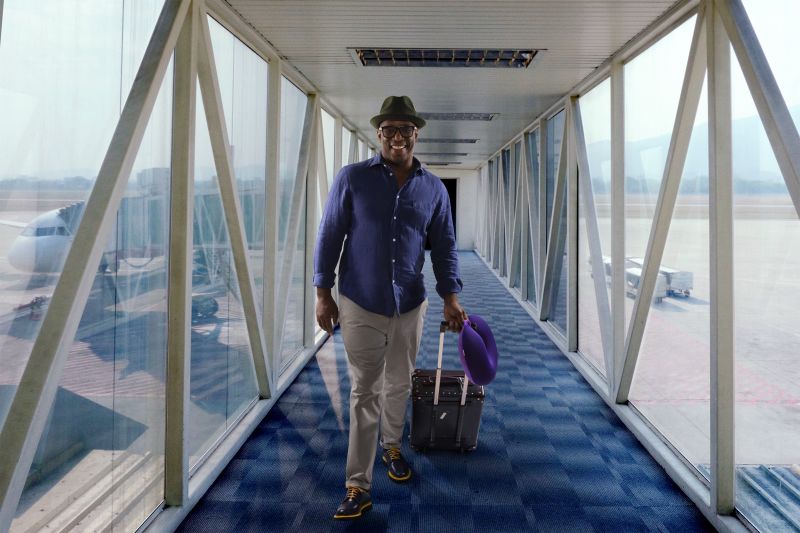 Simply buy a participating bar from the single's range including Wispa, Boost, Double Decker, Crunchie and Twirl and enter the barcode on youreoff.cadburyfc.com for a chance to win one of five fantastic football holidays.
So which Liverpool player do you reckon enjoys the whackiest summer holiday?
For us – it has to be Bobby! Roberto Firmino is an odd-ball, but we absolutely love him.
We can imagine Alberto Moreno goes a bit crazy as well, although we're sad to say the Spaniard is departing for pastures news…
In fairness, following our European Cup triumph – everybody is going to have an absolute ball.
Jurgen Klopp, James Milner and all!