---
Liverpool secured a sixth triumph in Europe's premier competition, beating Tottenham Hotspur 2-0 in the Champions League final.
Whilst Premier League glory has eluded them since the competition began in 1992, their love affair with the top prize continues. 
It sets them up nicely for another titanic struggle with Manchester City in the Premier League, as Jurgen Klopp looks to add that one missing trophy to the Anfield cabinet. Being the top team in Europe is great for them, but being the top team in England is what truly drives their supporters.
Next season is already poised to be one of the best ever in the Premier League, with two European Champions looking to topple Manchester City's domestic dominance. Fans will already be topping up their betting accounts ready to back the Reds to finally achieve the Holy Grail of a Premier League win.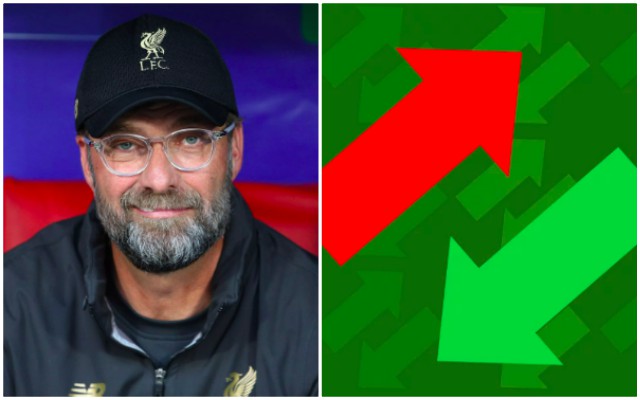 Putting money on an event or outcome has become an accepted part of a sporting routine, not least in the football sector. A match day is barely complete without an accumulator or a match bet. Sometimes, even when big teams are playing a non-league team in the FA Cup, attractive long odds are offered out to bring in new bettors.
These bonuses often sound incredible. Get great odds on Liverpool to beat someone like newly-promoted Sheffield United in the Premier League, or get your money back. Every company wants to offer something different in order to make their services stand out.
One popular method is by offering no deposit bets. One such example is a £10 no deposit bonus at Slotsia, which allows bettors to try a site for free. The initial outlay to the punter is nothing, and yet there is a prize to be won. In football, this might be targeted at a specific game.
These bets look very good, but are they legit? Some offers require you to make a deposit before taking out any winnings, or you may need to gamble your winnings a certain number of times before they become accessible. Each offer is different, but it's always worth checking what the fine print is.
Then there are matched bets. If you put a £10 stake on a certain outcome, the bookmaker will double that up to £20 for you. Who doesn't want something for nothing? The thought of being able to gamble twice as much as you have, albeit for one bet, is sure to entice a new customer in.
Some bookmakers will avoid giving you a cash incentive, rather changing the odds of the bet as the bonus on offer. It might make a game, race or event much more attractive if the odds you were being offered were twice if those other gamblers could have.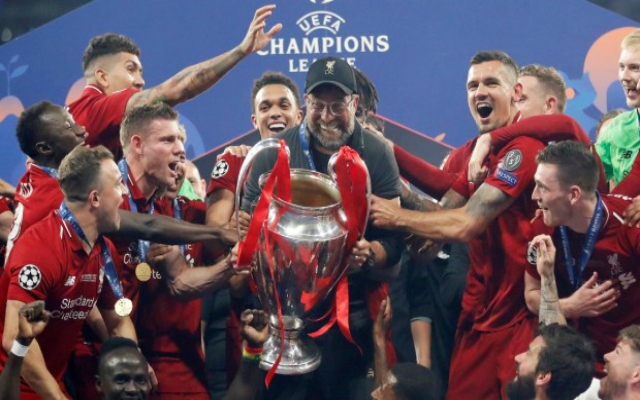 Instead of getting Liverpool as second favourites for the Premier League, the odds might suddenly make them comparable with Everton or West Ham. It is a variation on the long odds for much more clear-cut encounters, but as we know in gambling, there is no outcome that is absolutely secure; just ask Leicester City fans who found their side priced so attractively in 2016.
Sports betting is much the same as any industry; different companies will try to make their product as attractive as possible. As with any offer, the best advice is to look closely at the small print and check that when your huge win does come in, the winnings are yours to do with as you please.