---
Empire of the Kop bring you a video exclusive that features a wedding, a Liverpool fan's bet, the Reds' Champions League win, a stunning rendition of "You'll Never Walk Alone", and a brilliant story.
In the Belgian town of Hoeilaart, just outside of Brussels, a wedding was held this summer that held special significance for one Reds fan and his ties to Liverpool.
A marriage wager had been proposed to the bride-to-be by the groom: if the Reds were to win either the Premier League or the Champions league the two agreed they would be wed.
Of course, when Jürgen Klopp's side triumphed over Tottenham Hotspur in Madrid on June 1st the agreement had to be fulfilled and the wedding with his Belgian fiancé went ahead.
Once the order of ceremony came to a close, the wedding party celebrated and broke out into a full-voice chorus of YNWA.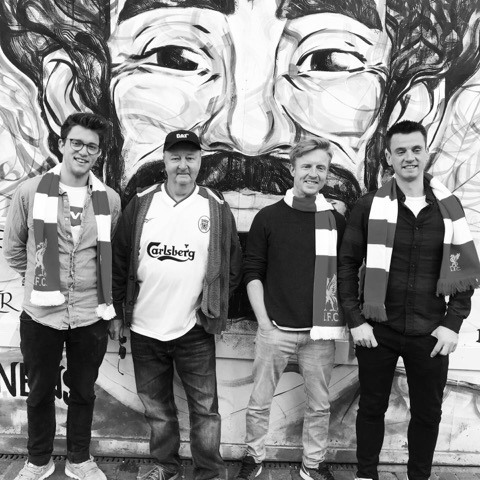 As if that's not enough, we're told a hopeful stag-do was held in Liverpool with the father and his three sons attending the Reds' final game of the season in the hopes they might clinch the title.
They had to settle for a 2-0 win thanks to a Sadio Mané brace, but after seeing the Reds win in Madrid the stag weekend proved not to be in vain and the two tied the knot against the backdrop of No. 6 instead.
It's a brilliant story and one we're honoured to be able to cover after getting the go ahead from them to share it.