---
Liverpool's recent goalkeeper woes has got everyone talking about whether they can keep winning games this early on in the season. But Gary Neville is loving what he is seeing from the front three at the moment. However, is the current squad good enough to compete on all fronts, or does Jurgen Klopp need to strengthen in January?
Liverpool are currently sitting at around 3/1 to win the Premier League, which is what they were before the season began, but, possibly due to Alisson's injury, and in part due to their impressive opening day win at West Ham, Manchester City are now around 1/2, in from 4/6 at the start of the season. If you fancy a bet, it's worth using odds comparison sites as you can look at where the best odds may be. Then use a top UK sports betting sites list and bet that way. If you're new, you can grab a welcome offer too.
Let's run through the areas of the team to see where worrying gaps may appear.
Goalkeeper
We've seen it already and it's not a pretty sight. Ok, so Adrian won us the Super Cup effectively, but he needs to stay composed and stop dwelling on the ball when it's passed back to him or making rash decisions. It happened at West Ham too, so it's nothing new. Let's hope that when Alisson comes back, he stays fit for the rest of the season. Adrian is a decent backup for emergencies and some easier Cup and Champions League games, but he's a bit of a liability in the Premier League when there's a title at stake.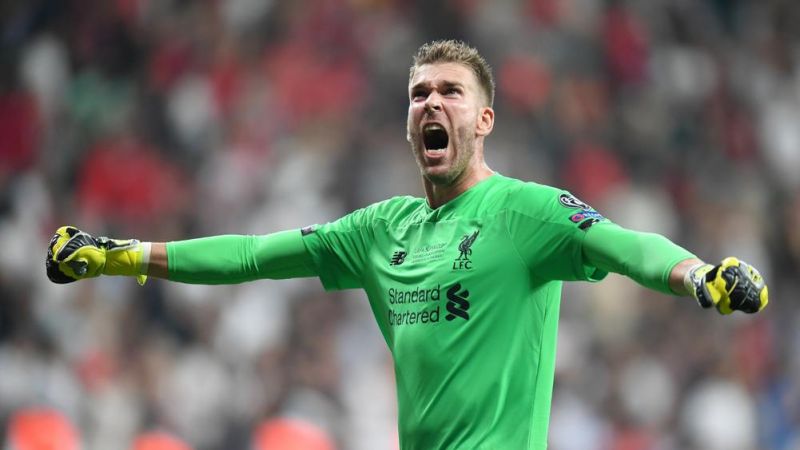 Defence
At right-back we're pretty well covered. Central defence isn't looking too bad either with the likes of Gomez, Matip, Lovren, Van Dijk and Ki-Jana However, with the latter used as an absolute last resort if needed. Again, if they stay fit, we're fine. However, if Van Dijk gets injured, then we're a bit thin in terms of real quality.
Midfield
The centre of the park is where many fans feel comfortable. There's a lot of strength in depth that it's not too much of a concern if a few injuries are picked up along the way. There are no concerns in midfield whatsoever, and it could even be argued that we have too many midfielders. It's nice to see the Ox back and given a new contract. He deserves it. We'll be seeing Naby Keita back very soon too.
Attack
If any of the main front three become unavailable for a prolonged period of time, we're in trouble. Divock Origi is a good backup, but let's be honest, wed all be worrying about his goalscoring returns if he was needed for a month or two. We also have Rhian Brewster who, in many people's eyes, needs a run in the side or a stint on loan to get his playing time up. He's certainly one for the future, but this season could be a season too early for him.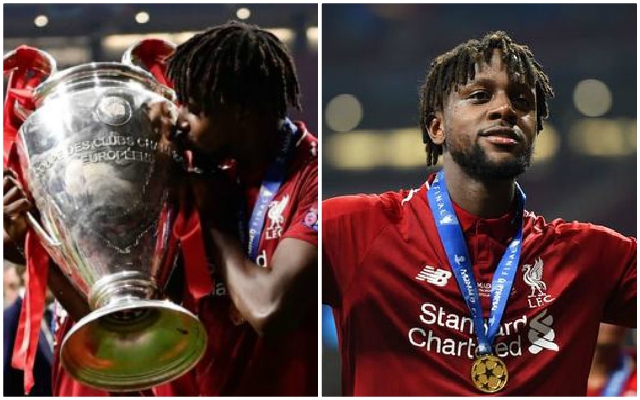 Who Could Liverpool Sign in January?
If Jurgen Klopp was to look for reinforcements in the window, he should be looking at the odd loan and maybe one permanent signing. It all depends on who's available at the time. One player that's caught the eye of many of the big clubs in Europe is Dayot Upamecano at RB Leipzig. Can you imagine him and Van Dijk at the back? He's a great defender, but he won't come cheap.
There have been rumours of Lyon's Memphis Depay and Joao Pedro from Fluminense in recent weeks, but it's highly unlikely either of those will be pursued. Unless Depay sets the world alight in the first few months of this season of course. Who knows? He's a great player on his day, but you have to wonder how much of a disturbing influence he is in the dressing room. There's a reason it didn't work out for him at United.
What we do know is that Liverpool can enjoy a cracking season once again if everyone manages to stay fit. But with a few key players not really having much of a break in the summer, we may need some strength in depth in certain areas to mount challenges on all fronts. Jurgen Klopp needs one or two in January, don't you think?