---
Sadio Mane has vowed to continue with his current goal celebration despite fresh accusations of copying from Roberto Firmino!
Mane has long claimed that Firmino is imitating his celebrations despite the opposite appearing to be true.
It's a 'dispute' which has proven pretty entertaining for Reds fans.
Most recently, Mane has reacted to strikes against Chelsea and Southampton by striking a pose Firmino debuted: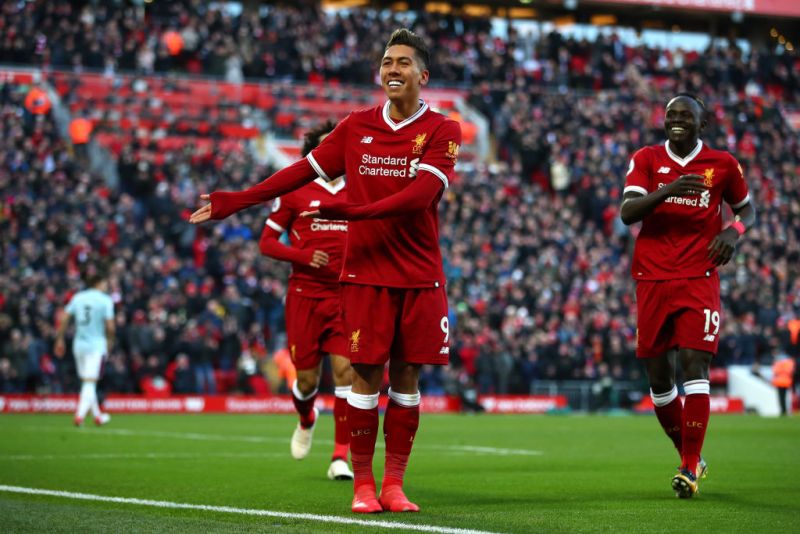 It's just one of a host of unique and wacky celebrations used by Firmino in recent seasons.
"Each player in this squad, if you want to keep this celebration as your own it's quite difficult because we score quite a lot!" Mane told Complex, as quoted by liverpoolfc.com.
"Bobby did that celebration two or three years ago, and I think he has had quite a few celebrations since.
"My celebration now is what I'm going to carry on doing throughout the year.
"I know that Bobby will be copying me again soon, you'll see!"
Mane will have cause to take his celebrations up a notch if he scores in a third major final this season.
He struck in the 2018 Champions League showpiece and in the Super Cup last month.
The Senegalese international has now his sights set on firing the Reds to more silverware.
"It was always a dream to play in the final," he reflected. "After scoring in it the season before but losing, going on to win it is an incredible feeling. I could not believe it!
"When we came back to Liverpool with the trophy, it was just incredible to discover how much it meant to the people here. The mood of the city was just crazy!
"Winning it and seeing how much it meant has given us all more motivation this season to perform, and win more trophies for this club."