---
Some Liverpool fans are sharing images on social media which is promoting the idea of another 'coach greeting' for Manchester City this weekend.
There was an outcry from fans of the Citizens, when they travelled to Anfield in the Champions League, as a bottle of Kopparberg was shown to damage their bus.
Yeah – it's not something we'd advocate our fans doing, but there was definitely an over-reaction from outside of the club. That being said, hopefully supporters avoid damaging opposition club's coaches this time.
The idea is that the Reds will create a hostile atmosphere that will put the fear into the City players, as they travel to Anfield from Manchester.
The image below has been shared by several Liverpool fans on Twitter, Instagram and Facebook ahead of the big game at the weekend.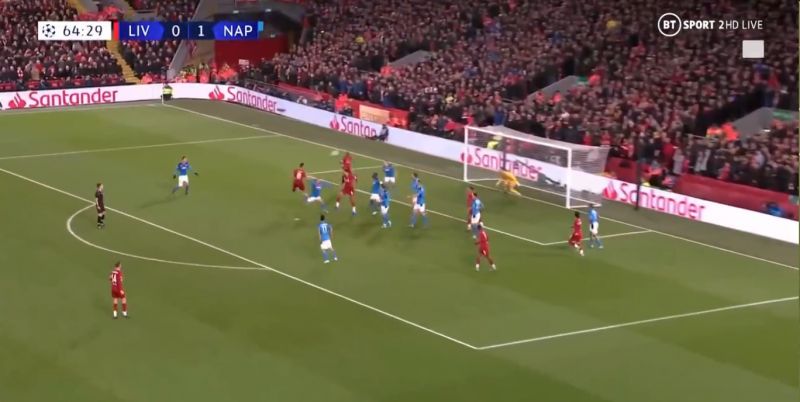 Last time, we saw red flares being set off, fans littering the streets, songs being belted out by said fans on the street – it must have been like entering a war zone for the City players – and it worked last time!
Hopefully we're able to create a hostile (but SAFE) atmosphere for the City players again, and we put the fear in them, so we can grab three points in what will be a six-pointer!