Liverpool assistant manager Pep Lijnders has spoken out against those responsible for Neco Williams thinking he needs to blackout his social media profiles.
The 19-year-old has bizarrely come under heavy criticism after the Reds agreed to sell fellow defender Ki Jana Hoever to Wolves this summer.
Many 'supporters' on social media kicked up a storm about it, saying Jurgen Klopp and co. have made a mistake and kept the wrong full-back.
Neco subsequently featured in the Reds' 7-2 win over Lincoln City in the EFL Cup last week, putting in a solid 6/10 performance – nothing fancy, did his job for the most part.
A couple of hours after full-time – the youngster removed his photo and header image from Twitter, which roughly translates to "leave me alone."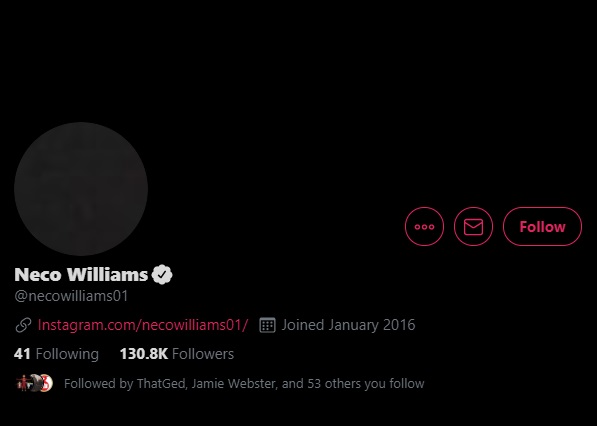 There has obviously been more talking about this behind the scenes, with several figures around Liverpool backing Neco in a public way – Lijnders being the most recent.
Speaking ahead of the Reds' EFL Cup clash with Arsenal on Thursday night, the Dutchman said "you're not a supporter" if you don't support the players.
"It's not for me to comment on social media. The only thing I can say is that abuse is wrong, whether it is on social media or on the street. It's wrong," he's quoted as saying by GOAL.
"Second, you are not a Liverpool supporter if you don't support. If you say you are a family and that you are together, then the most important time to show that is in difficult times.
"What was much more important was that Trent [Alexander-Arnold] spoke with him, Virgil [van Dijk] spoke with him, [Andy] Robbo spoke with him.
"It's not only Jurgen or me, it's how we take care of each other, and that's what makes us different."