---
Former Manchester United man Luke Chadwick has stated his belief that Liverpool won't be able to "compete financially" with the likes of Manchester City or the Red Devils for Harry Kane's signature.
Speculation over the Spurs hitman's future in London has been rife, with reports suggesting that the England captain could be headed for the exit, with a number of league rivals said to be keen.
"It's hard to think they'd turn him down if they had the opportunity to buy him, but I don't think Liverpool can compete financially with City or United for a signing like Harry Kane if I'm honest with you," the 40-year-old told CaughtOffside. "They run things a bit differently in terms of how they put their squads together. Obviously they've spent money but when it comes to the absolute top-end players and record-breaking fees, Liverpool don't tend to be mentioned in the same breath as United or City."
READ MORE: (Video) Harvey Elliott reveals his reaction to Alisson Becker's match-winner
When considering where the Englishman could end up, it's hard to picture him (talented as he is) in a red shirt once the 2021/22 season begins – at least, not Liverpool red!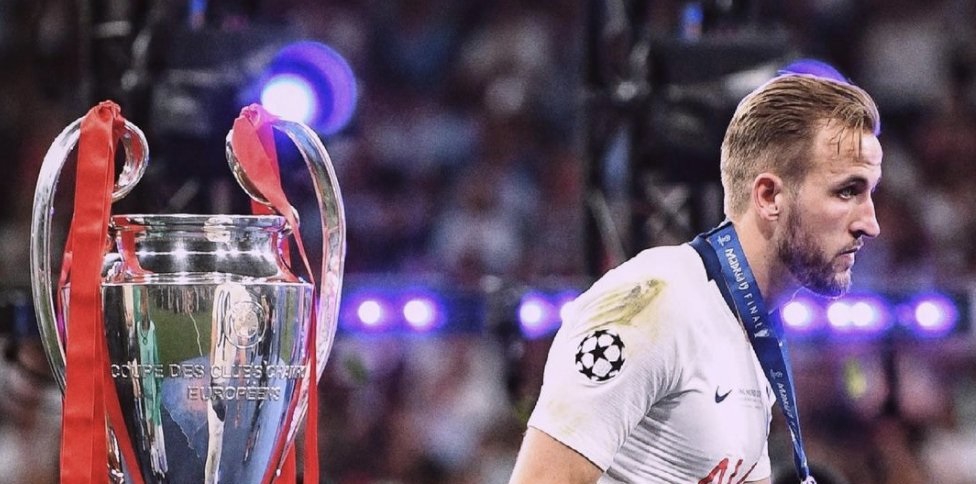 While a forward is deemed to be a priority for Jurgen Klopp in the upcoming transfer window, with the 27-year-old's contract not expiring until 2024, Tottenham will be able to charge a phenomenal fee for their striker's services as soon as the current campaign comes to an end.
Taking into account our spending practices, we're highly unlikely to fork out a fee likely in excess of £100m for Kane.
Even if we had the spending power of Pep Guardiola's side, it's not in our character to go for big-money moves where there's not a pressing need.