---
Liverpool defender Nat Phillips has revealed team-mate Thiago Alcantara goes out of his way to hype him up.
In an interview with the Echo, the centre-half said the Spaniard would often run over to him to congratulate him on his role in certain moments throughout the 2020/21 season, such as when the Reds scored a goal.
"Thiago would, on a few occasions, make a point of offering me praise in certain moments. Going out of his way after a goal to come over to me and say that that was from my header or my tackle," Phillips said.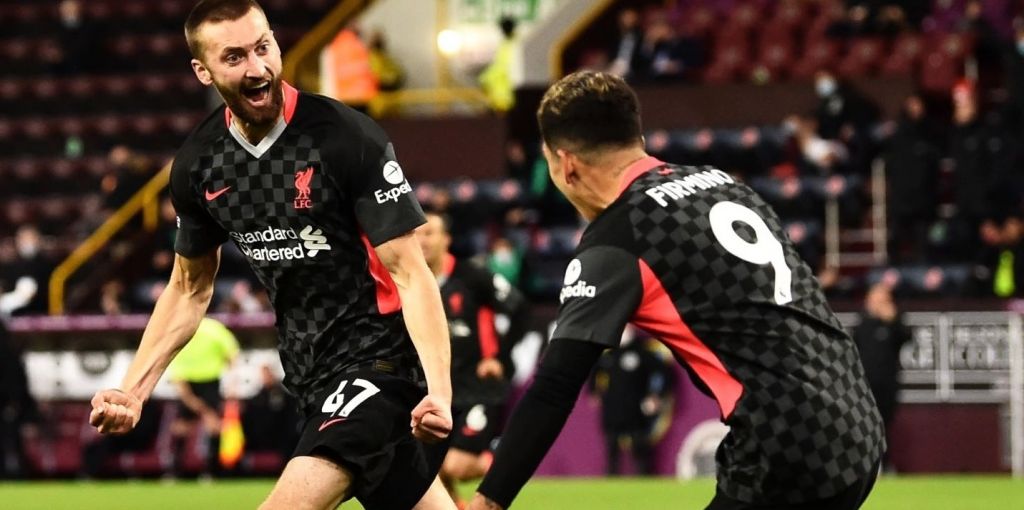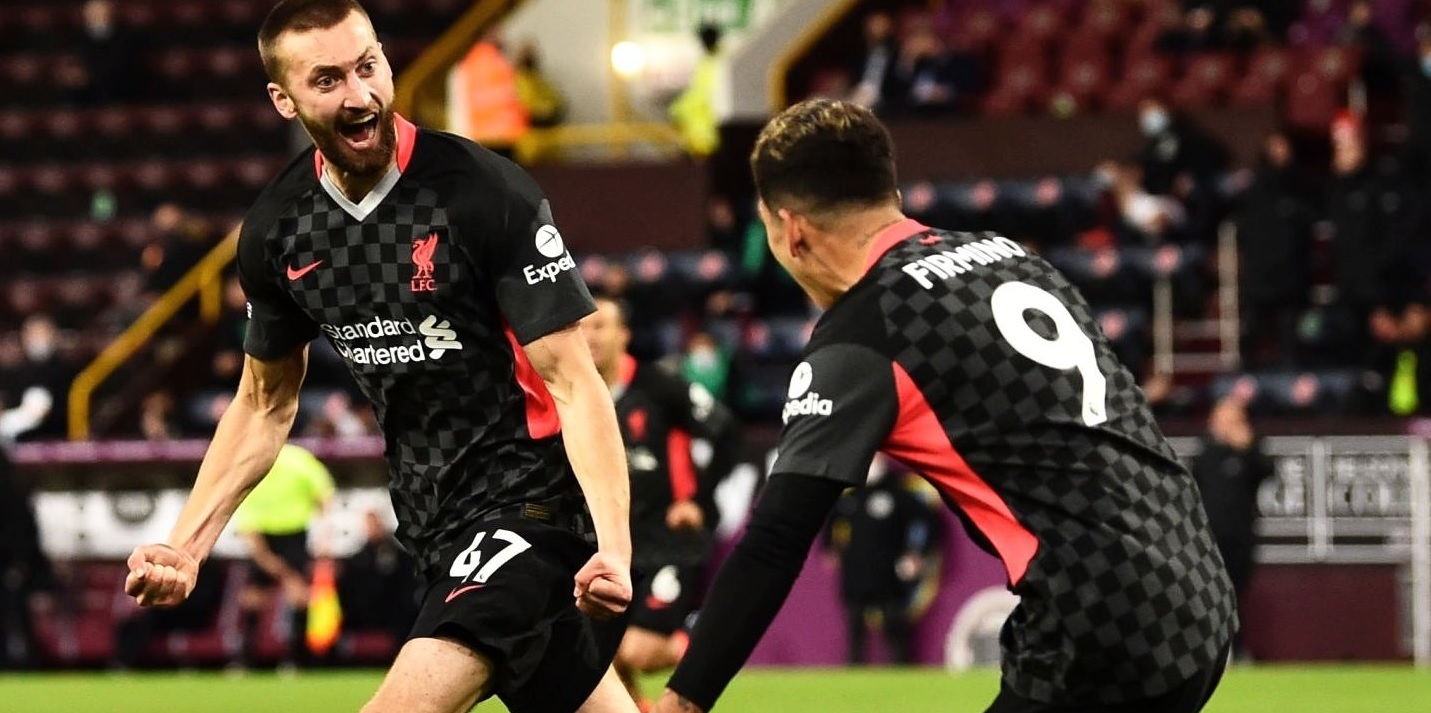 MORE: Wijnaldum's move to Barcelona is off; Liverpool star agrees to huge wage hike – report
"You know this guy is a serious player. Just to have shared a pitch with him, is something I can look back on and be proud of because he is an unbelievable footballer."
We at Empire of the Kop love this little titbit about Thiago – it's a great insight to the man behind the glorious player we see on the pitch.
A simple gesture, but not all players do it, and it shows the Spaniard is long in the tooth and already a leader figure at Anfield. It's a pleasure to see him in Liverpool's kit each week.