---
The Hillsborough 97 Remembered campaign is aiming to raise 30,000R (over £1,500) for a single-seater chair to honour the memory of the 97th victim of the Hillsborough Disaster, Andrew Devine.
Sioux Gijzen, who started the fundraiser in question, explained that it would be fitting to have the memorial installed at the Spionkop Lodge in South Africa where a bench has been previously erected in honour of the 96 fans who lost their lives in 1989.
"At the same time as Anfield was having their memorial on 15th April every year, we used to have a memorial up on top of the [Spion] Kop every year," the Empire of the Kop was exclusively told.
"When the families decided to stop having memorials once the justice was brought, we also stopped. We haven't had a memorial there for a long time.
"Then we found out Andrew had passed away and one of the guys – a very staunch Hillsborough campaign supporter – him and I were chatting one day on WhatsApp and we said, 'there's 97 now, what about a memorial for Andrew in South Africa at Spion Kop? That's where the Kop got its name, so it's fitting that that's where it goes.'"
The chair in question will follow a similar theme to the bench (originally designed by Guy Prowse, who sadly died in 2010), with the number of slats representing the 32 years between the tragic events of 15th April 1989 and Andrew's passing.
"So I then got a chap in South Africa that I refer to as a wood magician, because he makes magic with wood, to design a chair around the same design as the bench, because we can't find the original blueprint for the bench," Gijzen added.
"So this fellow in South Africa took photos of the bench that I had and designed the chair.
"A chair being fitting because Andrew spent the last 32 years of his life in a single chair. So that's where the idea of a single-seater chair came on.
"The chair will then have 32 slats in it – one for every year that he lived after 1989.
"We will then probably put up a newspaper article of some sort about Andrew and a small marble or wooden plaque fitting in with the chair.
"The owners of Spionkop Lodge have agreed to having the chair put in and they will then maintain it as they have maintained the bench since we installed it in 2010."
READ MORE: Elliott names two Liverpool stars that are a 'dream for any youngster' to play with
Given the unique nature of the chair, however, it's a venture that will require some serious financial backing, with Wales-dwelling Gijzen intent on having the project ready for 15th April this year.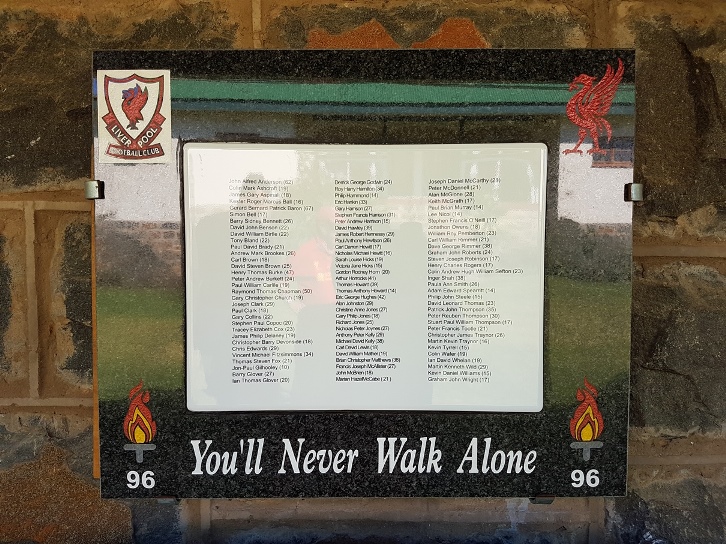 "Because the chair is being handmade and hand-carved, it's not cheap," Sioux Gijzen said.
"I kind of figured that, worldwide, Liverpool supporters would put their hands in their pockets and say, 'hey, this is a brilliant initiative, lets do this, even though we may never get to see the actual chair.'
"Clearly, Andrew is walking alone, sadly.
"I was hoping to have it done by 15th April for obvious reasons but if I have to wait till 15th April next year – so be it – because that's the day I'd like to have it installed.
"Even if I have to pay the balance myself, come hell or high water 15th April next year, that chair will go into Spion Kop."
In terms of plans beyond the building of the memorial itself, there's hope that any leftover funds can be used to take one of the families of the 97 victims to the Spionkop Lodge.
"Maybe it will be Andrew's family, because we can't take the 96 other families but we can take one – if there's enough money raised," the Empire of the Kop was told.
With 96 victims having already been honoured at the Spion Kop – from which, as many supporters will be more than aware, the Kop End at Anfield gets its name – it would be greatly fitting to see the 97th victim also similarly remembered in South Africa.
You'll Never Walk Alone.
Fans wishing to support the campaign in question with donations can follow the link here.
You can also see the design of the chair in question below: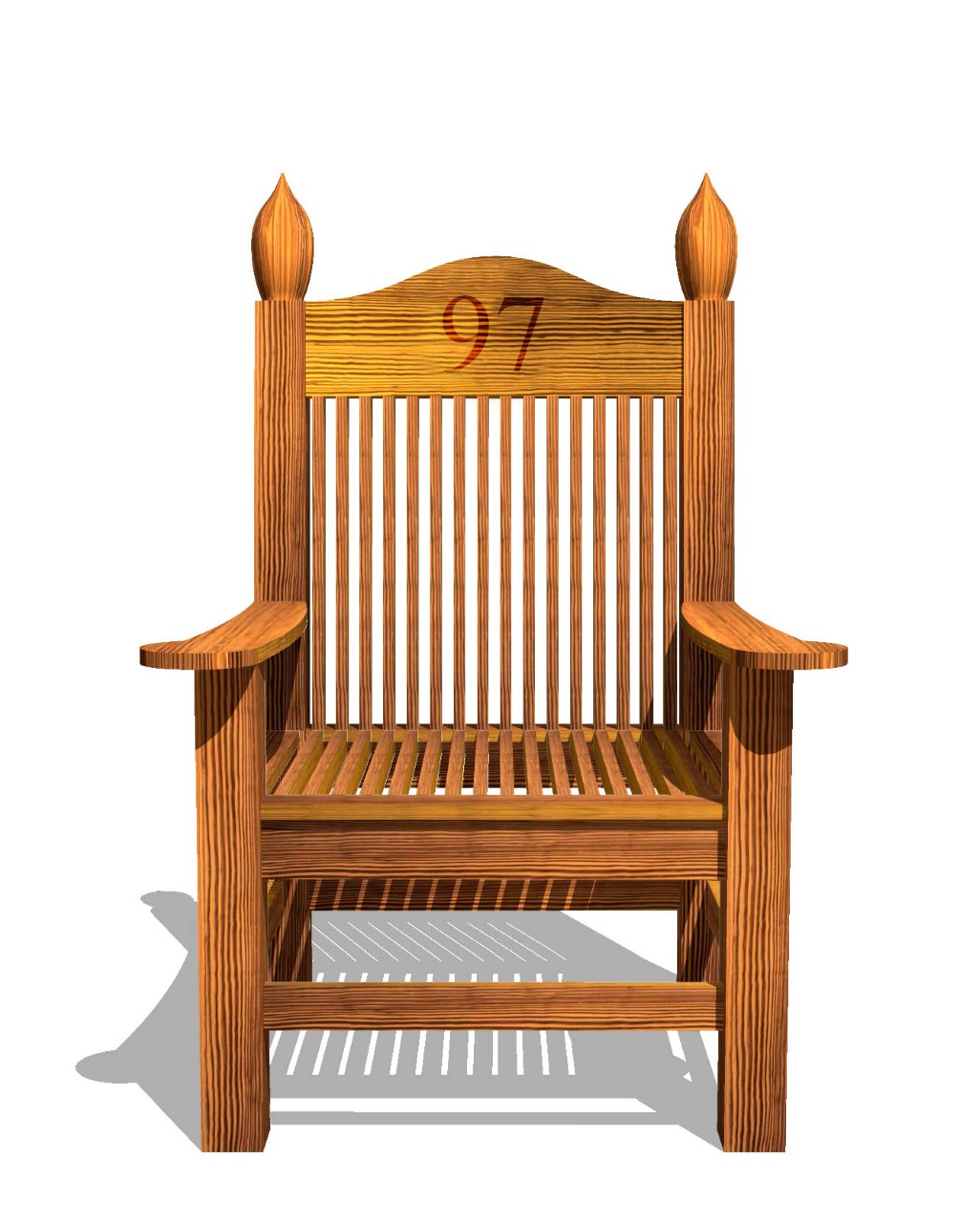 #Ep42 of The Empire of the Kop Podcast: Is Jota underappreciated? FA failing fans… and more! 🎙️