Liverpool made a poor start to the new year at the Gtech Community Stadium with a poor 3-1 defeat to Brentford.
The Merseysiders appeared to be outclassed in multiple departments with the most concerning of all, according to Jamie Carragher, being the club's work rate across the park.
"For me, from minute one of Klopp's era against Tottenham, teams were sprinting all over the pitch," the Englishman told Sky Sports.
"When I don't see Liverpool sprinting and closing down now and they are still playing with this high line it is like it is not a Liverpool team.
"It is not a Jurgen Klopp team now and I want to know why."
After two wins in the league in a row to mark what many hoped would be a new dawn for the club as far as domestic results were concerned, it's clear the issues that troubled the side prior to the World Cup remain front and centre.
READ MORE: Jamie Carragher claims LFC need midfield signing similar to one of their ex-players
READ MORE: Liverpool considering move for previous midfield target who only signed for Premier League rival this season – report
Whilst we can appreciate efforts to turn this Liverpool side into a more technical beast, as the Monday Night Football host suggested is the case, it's difficult to see how we can carve a way back into the top four without first acknowledging (and, critically, actively addressing) the relative imbalance in the midfield.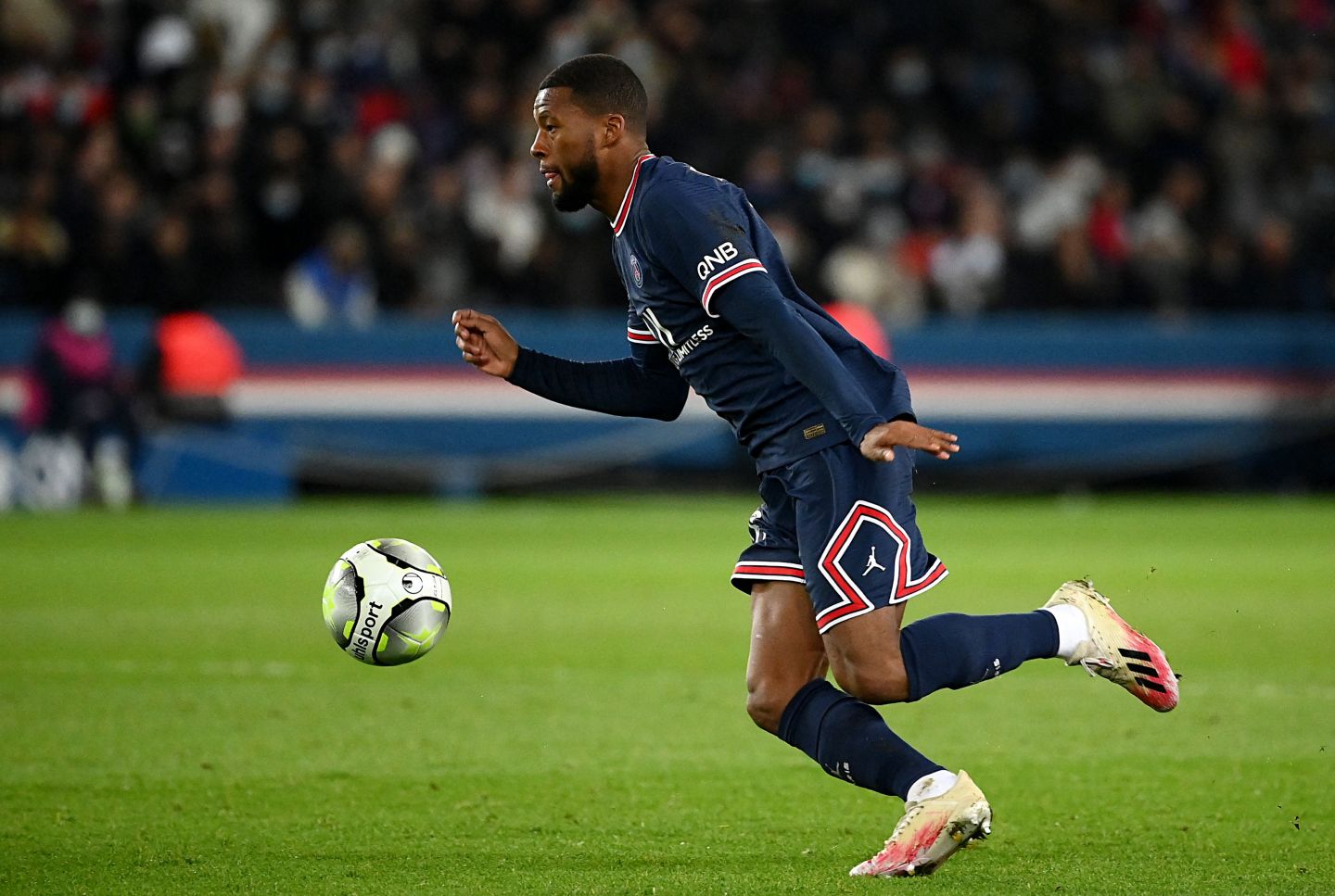 The reality of the matter is that a combination of fading legs, poor form (as had been the case with Fabinho prior to the return of domestic action) and an increasing lack of attributes in the midfield department geared toward establishing control in the middle of the park has left us extremely easy to play through.
Jude Bellingham, for many, would be the answer to a number of problems facing the club.
At the moment, however, Liverpool are in desperate need of a midfielder who can not only support Fabinho in shielding the backline but also adding more energy into an area of the pitch that has seemed bereft of that of late.
Exclusive: Every word of our Sofyan Amrabat interview with Аnas Bakhkhar – will the Moroccan sign for the Reds?