Chelsea have yet to finalise an agreement with Benfica for the signing of Liverpool-linked Enzo Fernandez.
This update comes courtesy of a tweet from the reliable Fabrizio Romano amid reports that the Reds remain fully in contention for the signing of Jude Bellingham in the summer.
Understand there's NO agreement after new meeting today between Chelsea and Benfica for Enzo Fernández. It was never a done deal, it's not a done deal as of now. 🚨🚨🇦🇷 #CFC

After meetings and talks, there's still no agreement on key details, on clause and payment terms. pic.twitter.com/HBtQEMYxP7

— Fabrizio Romano (@FabrizioRomano) January 4, 2023
Sam Wallace noted for The Telegraph that, despite possessing less financial firepower in the market compared to the likes of Manchester City and Real Madrid, the Englishman's 'career decisions thus far have never prioritised money', which could be a seismic difference-maker in the Reds' quest to add genuine quality to their midfield ranks.
READ MORE: Jurgen Klopp breaks silence on Jude Bellingham talks with honest remark
READ MORE: Worrying John Henry reality in Boston could have dire consequences for Liverpool
Admittedly, it's still early days in the January transfer window and it's one agreement we expect our league rivals to secure by the end of the month.
Still, if there's even a slight chance that the Argentine sensation is still available in the summer, it does raise questions about how Liverpool might choose to act at the end of the season.
Judging by our approach to the current window and Jurgen Klopp's admission that there's only spare change left for us to act in January, it's possible the remainder of our kitty has been put aside ahead of our move for Bellingham down the line.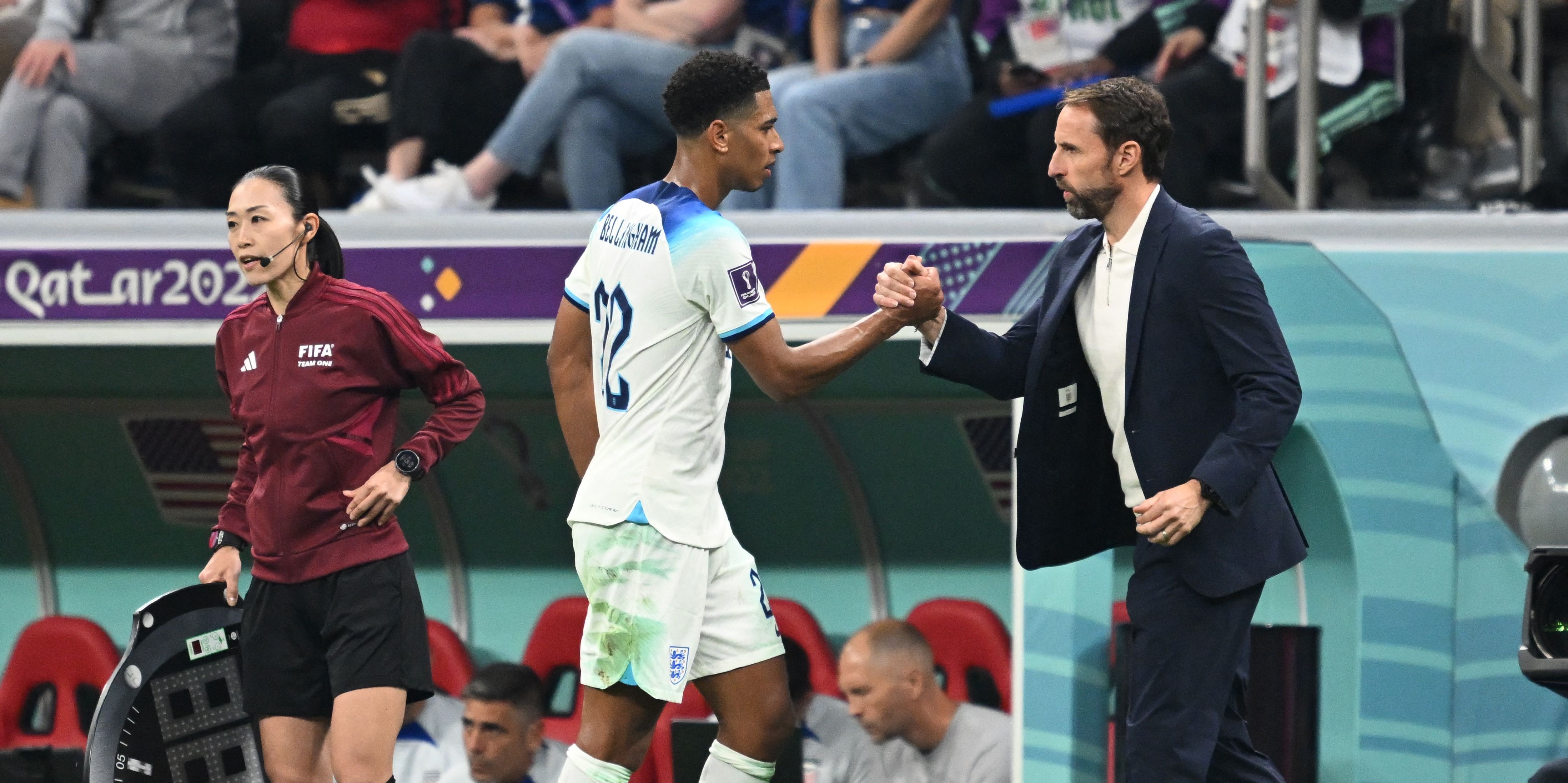 Theoretically, it may be possible to negotiate a cheaper asking price for Fernandez in the next window (a possibility Benfica will certainly be far more open to), which could have fans dreaming of a dream transfer window where we snap up two of the most exciting midfield talents in world football.
One of the pair would most certainly suffice on their own, of course.
Exclusive: Every word of our Sofyan Amrabat interview with Аnas Bakhkhar – will the Moroccan sign for the Reds?