With Liverpool having failed to sign their top targets in the summer window, there will be increasing fears that the Reds' current fortunes are running in parallel to the downturn being experienced in Boston.
John W. Henry incurred the wrath of Red Sox fans who treated him to a 'smattering of boos' over a perceived lack of investment in their side.
"This to me feels like the course change. Unfortunately, they've changed to this," John Tomase told NBC Sports.
"I wanted to give them the benefit of the doubt coming into this off-season. They had a tonne of money to spend, they made no secret of their intentions to spend it, and then they got outbid on every single player on the market.
"Maybe some of that is on Chaim Bloom but I have to feel like a lot of it is on Henry and what he is prioritising as an owner now, which is being efficient with how you spend your money.
"Where that gets you is last place in the American League East, not just this year but for the foreseeable future."
The Merseysiders did complete some quality business early in January with the addition of Netherlands international Cody Gakpo, a signing that directly addresses a concern up in the forward line amid injuries to Diogo Jota, Bobby Firmino and Luis Diaz.
READ MORE: Liverpool 'will' agree €50m deal for midfielder this summer as Lijnders influence shows – report
READ MORE: Liverpool star wants contract extension as Florian Plettenberg gives transfer rumour weight
Still, the most glaring issue of all in the middle of the park looks far from being addressed, which leaves us drawing some parallels to the experience of fans in Boston.
The worry for Liverpool is to what extent our current ownership's pursuit of efficiency will impact our vision for the summer window.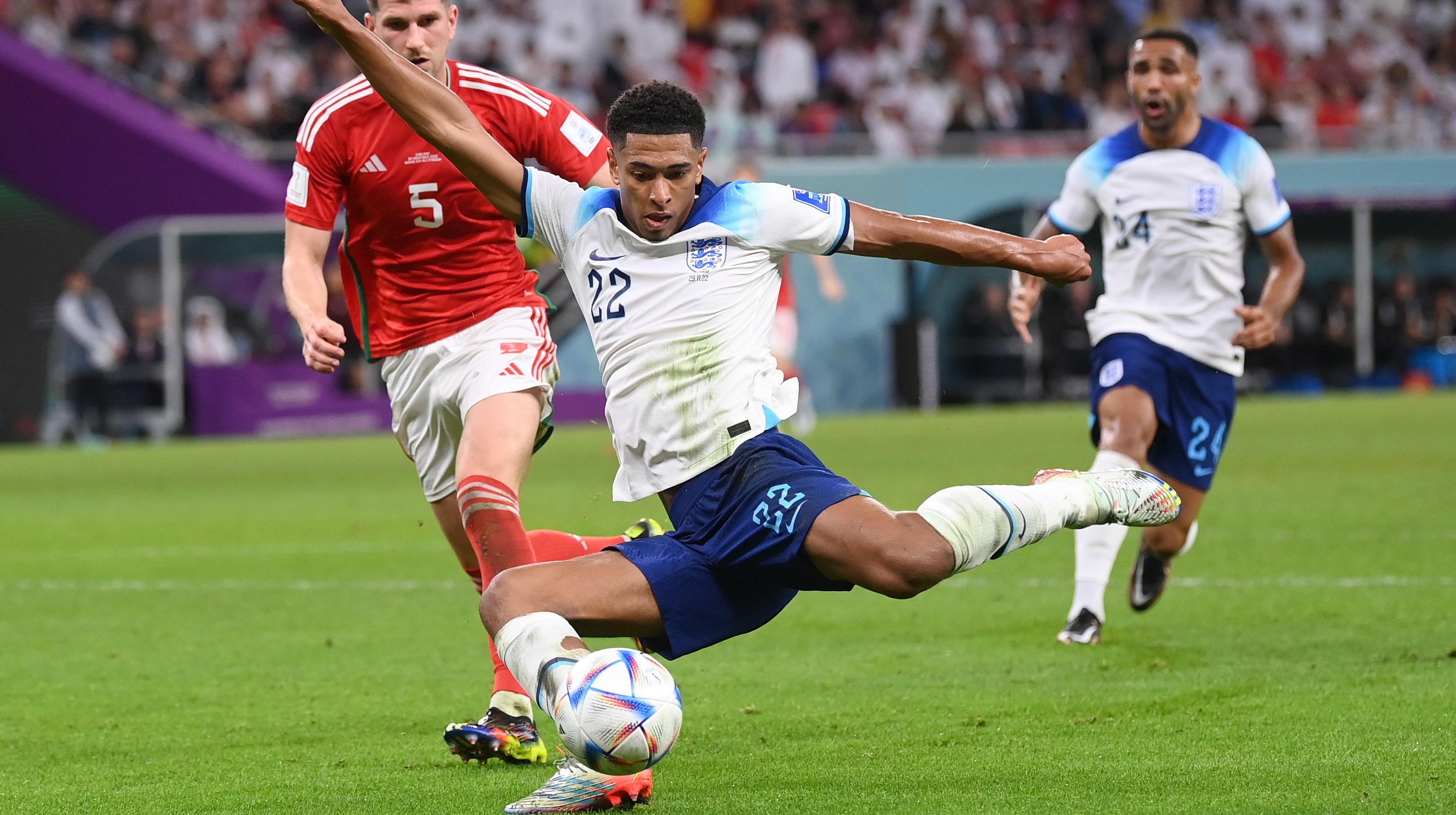 If we could get deals for both Matheus Nunes and Jude Bellingham over the line, it would go some way to alleviating concerns around the state of our midfield department for the foreseeable future.
A failure to bring in multiple bodies between now and the end of the summer window, however, simply couldn't be excused given how the likes of Naby Keita, Alex Oxlade-Chamberlain and James Milner could all be leaving at the same point in time.
You can catch the full clip from @jtomase below:
"Every bit of outrage Red Sox fans feel is justified, I don't care how many World Series they've won."@jtomase reacts to fans booing Red Sox (and Penguins 😒) owner John Henry during the Winter Classic at Fenway this afternoon pic.twitter.com/hxt6WhcKZE

— NBC Sports Boston (@NBCSBoston) January 3, 2023
Exclusive: Every word of our Sofyan Amrabat interview with Аnas Bakhkhar – will the Moroccan sign for the Reds?