Liverpool are understood to have no chance of signing Teun Koopmeiners in the current transfer window amid Atalanta's ongoing attempt to secure European football this term.
That understanding has been corroborated by the club's sporting director, Tony D'Amico, who told Sky Italia (via Tuttomercatoweb) there was 'nothing concrete' in the reports linking the 24-year-old to the Reds.
"There's nothing concrete, it's not true. Like [Marco] Sportiell, he is an Atalanta player," he said. "On the one hand it's nice because it means having good players, but perhaps it's right to focus on the match shortly after the match."
With a contract not set to expire until 2025, the Italian outfit certainly isn't in a major rush to get any kind of exit deal over the line, so a summer move would seem the more likely alternative.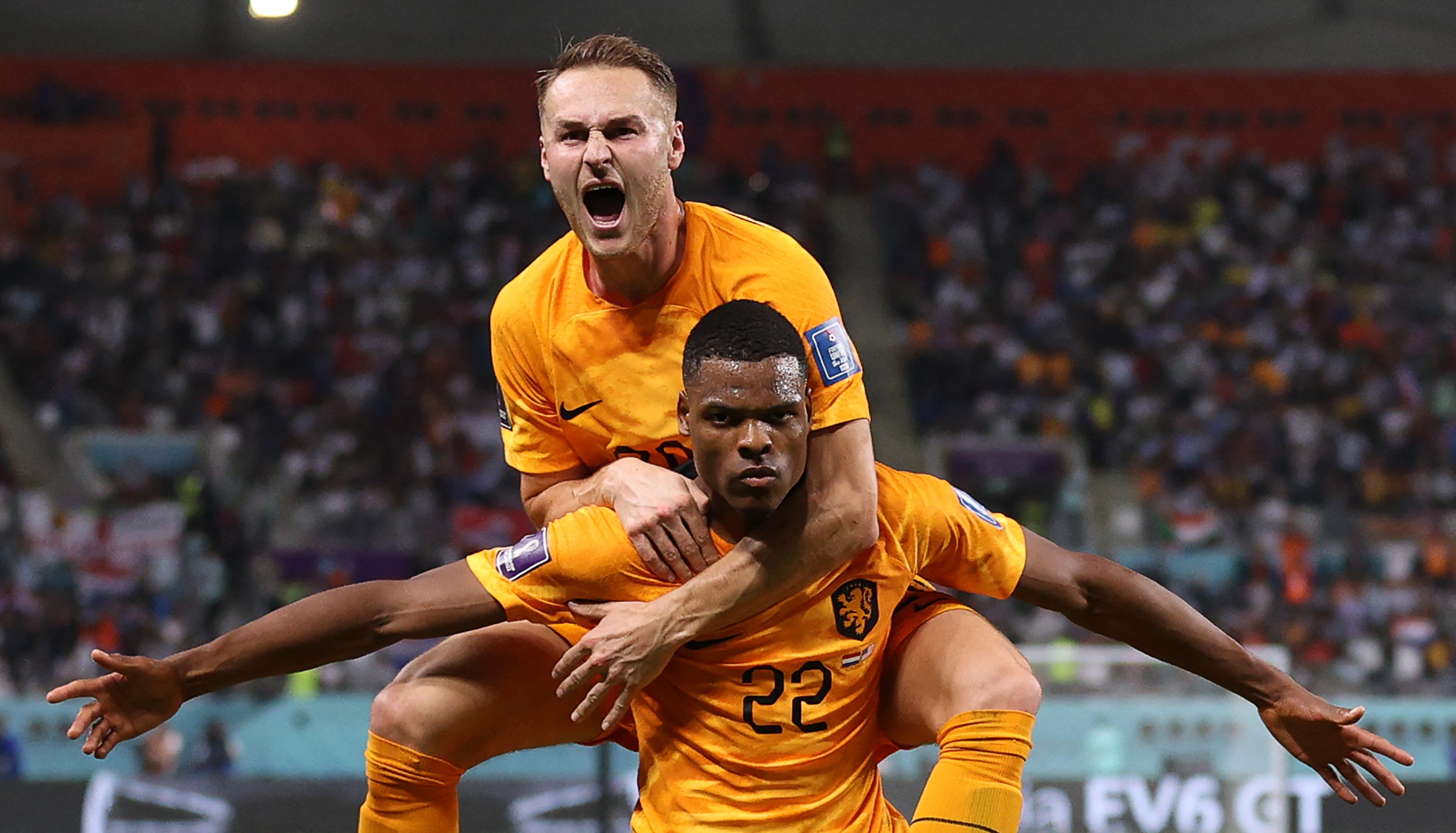 READ MORE: The Times' chief sports reporter weighs in on QSI's 'ambitious plans' amid reported Liverpool investment interest
READ MORE: Liverpool could be due for immediate cash injection as £8bn rich owner steps up
On our end, of course, it hardly seems feasible for us to twiddle our thumbs and ride the storm until the end of the campaign.
Liverpool's struggles across the park are no doubt numerous – with Jurgen Klopp most recently highlighting his side's failure to complete challenges – which will require more serious investment than the addition of one midfielder in the summer window.
That being said, it would be negligent to suggest that one signing in that particular department wouldn't at least improve the situation.
Exclusive: Every word of our Sofyan Amrabat interview with Аnas Bakhkhar – will the Moroccan sign for the Reds?