It wasn't a January transfer deadline day that saw Liverpool welcome any new players to the club but Jamie Carragher appeared to welcome the lack of panic signing for the Reds, ahead of a busy summer.
Speaking with Sky Sports, the ex-Red said: "I am convinced Liverpool will have a big summer, I am sure a lot of fans wanted them to have a big January, but I would not want Liverpool to go back to what they used to do when I was playing where you would be buying players and hoping that it would work".
READ MORE: Ex-Red quashes the need for 'one midfielder' this summer and instead thinks Liverpool need 'two or three'
Jurgen Klopp has always been famed for waiting for the 'right' player, whether or not this means having to wait several transfer windows in order to complete a deal.
It does also seem though that the boss didn't want bring any more players in this month, instead waiting for the summer to cover the potential losses of Naby Keita, Alex Oxlade-Chamberlain, Arthur Melo, James Milner and Bobby Firmino.
You can watch Carragher's thoughts on Liverpool's transfer activity via Sky Sports: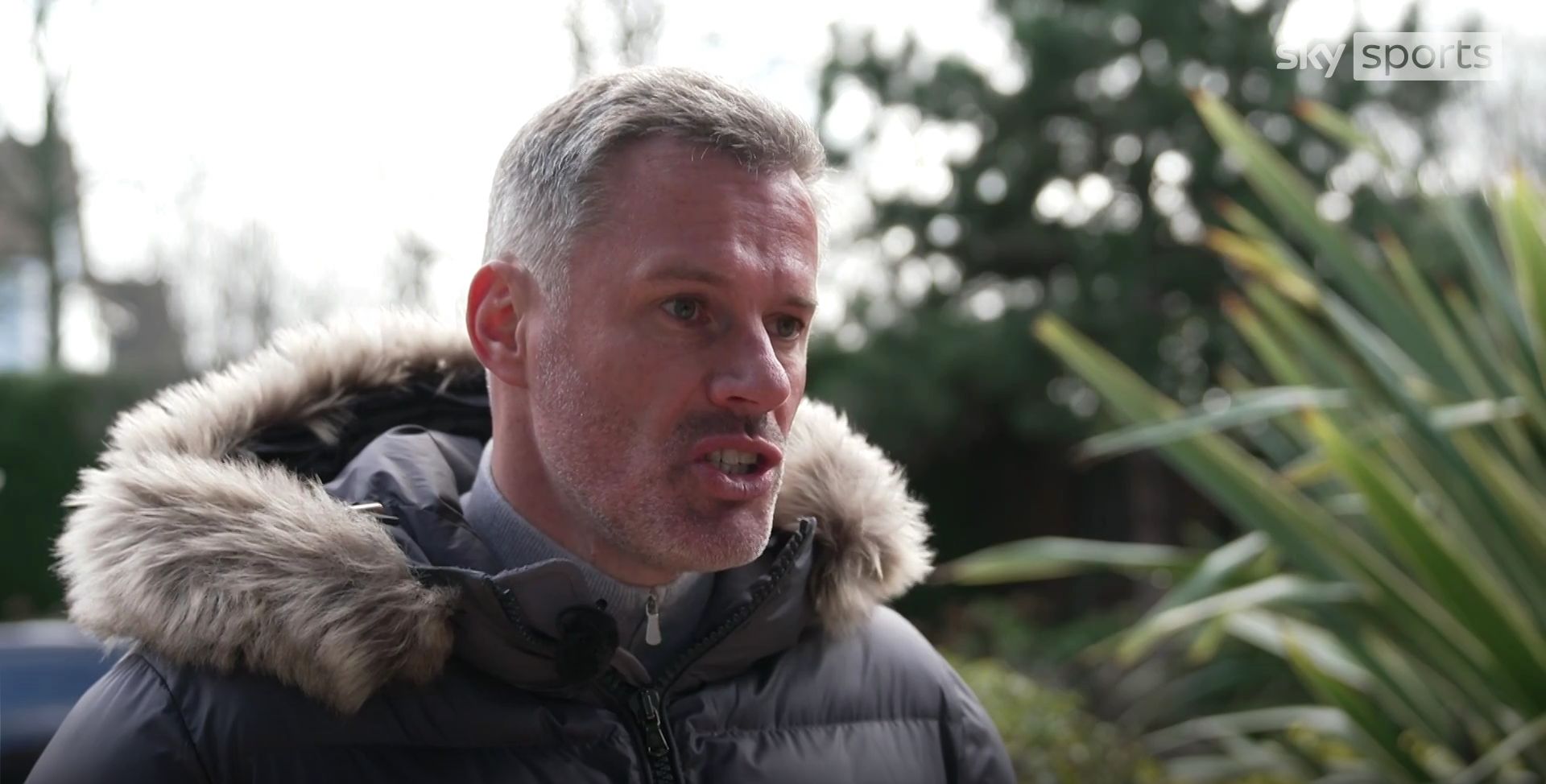 40% of Liverpool's summer loans failed – what's happened to the club's loan system?