The winter window is notoriously difficult to nail, especially when on a budget as shoestring as Liverpool's appeared to be.
Regardless, the Reds were quick off the mark, pulling the rug out from underneath fellow top four competitors Manchester United before the window had begun to creak open for Cody Gakpo's signature in a £35m move; an indication of intent for what many hoped would be a relatively productive month of business.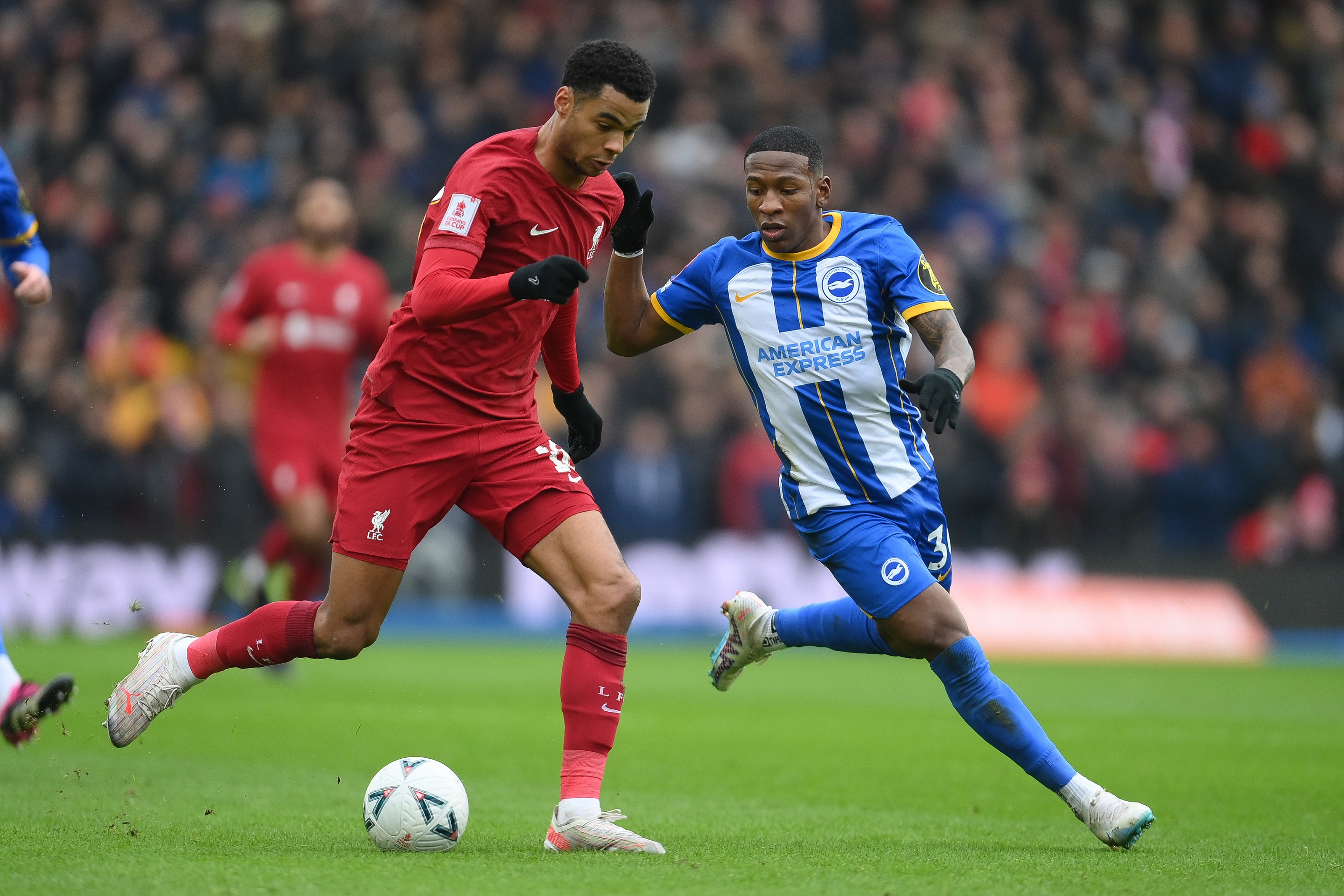 It's worth pointing out, as many a fan was already aware, that one midfield signing was never going to solve the current crisis – BUT (and it's a BIG but), it would have been foolish to suggest that the right signing wouldn't have had a transformative effect within the context of the current campaign.
Forget the notion of plugging gaps (an even bigger hurdle we've now left for ourselves in the summer). This was our moment to inject some adrenaline in the middle of the park and make another clear statement to our struggling seniors.
READ MORE: 'When you look at him' – Robbie Fowler has noticed something 'remarkable' about Cody Gakpo
READ MORE: Real Madrid handed big 'muscle injury' concern as key star 'will miss two months' ahead of Liverpool UCL clash
Stefan Bajcetic and Naby Keita have been a breath of fresh air on their own but it's absolutely mind-boggling how the current ownership hasn't seen fit to back Jurgen Klopp in the market when he's now faced with the prospect of burning out an 18-year-old and/or breaking a midfield partner made of balsa wood.
The latter point speaks for Thiago Alcantara too given his own demonstrable record when it comes to injury-proneness.
We can entirely appreciate that top targets of the calibre of Jude Bellingham and Moises Caicedo won't be available until the summer (plus would be extra expensive right in the middle of the season). That's a reasonable point.
But the idea that there was NO-ONE available to act as a more reliable alternative to Jordan Henderson and Fabinho for our now accepted midfield three seems absurd when the likes of Jorginho (Arsenal), Marcel Sabitzer (Manchester United) and Joao Gomes (Wolves) were all available. Not a single deal went over £15m in terms of up-front cost.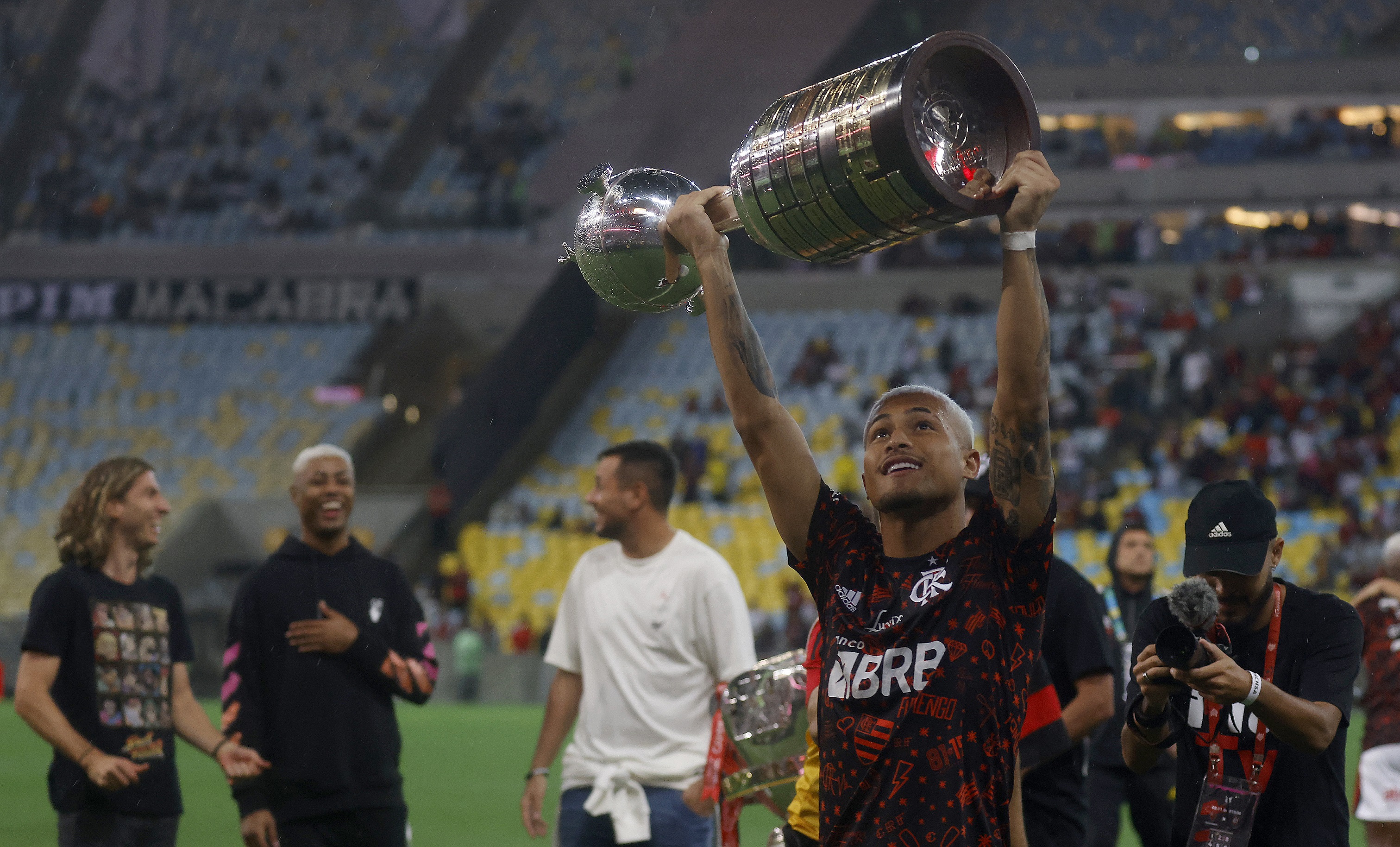 Whilst the former two would hardly be considered long-term solutions, a deal until 2024 or a loan until the end of the season would have been ideal just to help Liverpool get over the line and, hopefully, back into the Champions League spots.
Taking Arsenal's move for Jorginho as an example – a £12m outlay, plus wages, pales in comparison against the financial benefits reaped from securing one's place in the top four.
Let's put it another way: how valuable will that figure look if Liverpool aren't playing in the Champions League in 2023/24?
There are arguments against signing any of the three from age to suitability to the system; Liverpool presumably wouldn't want to now obstruct Bajcetic's pathway with the signing of a Joao Gomes-type when only three years separate the pair, perhaps.
Ultimately, however, the extent of the risk taken with these kinds of deals is somewhat minimal when compared against the long-term damage that could be caused by an absence of top European football.
With that in mind, you can justify the level of anger felt in some quarters when comparisons were inevitably made to Chelsea's trigger-happy transfer policy under new co-owner Todd Boehly.
Why comparisons with Chelsea are unhelpful
There's a clear affinity between fans and transfers, such to the extent you'd find few Premier League supporters completely opposed to the prospect of a non-stop spending spree of the likes of which the Blues embarked upon across the last two transfer windows.
Sky Sports have reported that, with the addition of ex-Benfica star Enzo Fernandez, the Stamford Bridge-based outfit has now exceeded the £600m mark following a takeover back in May 2022.
To put that into context, Liverpool have spent over £400m in total, according to GiveMeSport, since the 2018/19 season.
It hurts to see such a vast quantity of cash coming out of Chelsea, who likewise find themselves mired in mid-table, when we're now looking at competing for the last two places in the top four against an in-form Newcastle, Manchester United and now a side enhanced with yet more quality additions.
It feels unfair; an opinion UEFA evidently concurs with judging by how quickly the organisation has reacted to prevent further exploitation of Financial Fair Play loopholes (GOAL).
However, before this piece descends into the realm of a self-pity fest, it's worth underlining the reality that a multitude of new signings doesn't necessarily equal an immediate response with regard to the short-term goal of making the top four spots.
Despite how aggravated football fans will feel about Arsene Wenger in light of the Frenchman toeing the party line at FIFA when it comes to schedule congestion, his philosophy around the risks attached to completing more than three signings in one window still holds weight.
"You need competition, and competition exists if the numbers are not too short or not too big. When the number is too big, there is no competition anymore and it goes against the interests of the team," the ex-Arsenal boss spoke back in 2015 (as quoted by Planet Football).
"If a player is No.26 in the squad, he needs three players to die before he has a real chance to play. That has an impact when he comes in every morning. He is down and he takes something away from the team.
"When the number is too short, he thinks: 'No matter how I am, I play.' And that is not good either."
It's a mantra that was largely adopted by Sir Alex Ferguson during Manchester United's glory years and most recently by Jurgen Klopp at Liverpool.
Whilst we're quick to point out the flaws of Chelsea's approach, it's of course worth pointing out that, at the other end of the scale, a lack of signings – bearing in mind the current context in terms of the lack of reliable midfielders available at Anfield – can be equally harmful.
Liverpool have historically proven the value of waiting for the right man – it's a model that's seen Klopp's men secure a first league title in 30 years and a first Champions League since 2005 amongst a swathe of silverware.
But, at this point in time, we're simply not buying from a position of strength. Going off of Wenger's maxim – we've failed to exploit the opportunity presented.
This won't be more clearly demonstrated by the fact that the potential signing of Jude Bellingham is no longer considered an ideal addition to take us to the next level but, rather, an absolute MINIMUM requirement to kickstart the much-needed regeneration of the midfield department.
It's a task now made all the more difficult by the lack of surgery conducted in January and we'll have to keep our fingers crossed that the solutions available within the squad are enough to drag us over the line come the end of May.
40% of Liverpool's summer loans failed – what's happened to the club's loan system?