Liverpool have slumped since the high-flying performances of last season and we can't seem to get going in this campaign, culminating in what was a dismal result against Wolves in the Premier League.
Speaking on Match of the Day about the third goal we conceded, Nedum Onuoha said: "It's not what we're used to seeing from a Liverpool side, them being that open.
"Wolves had scored 12 goals all season and then score three against Liverpool, it's not what we're used to and they really need to try and figure it out because the basics really aren't there at the moment".
READ MORE: Ex-Red demands Liverpool go 'back to basics' and calls for fan support in the Merseyside Derby
It's scary to see how far our standards and performances have dropped in less than a year and watching us concede three goals in each of the successive Premier League away games to Brentford, Brighton and then at the Molineux Stadium, is a stark sign of how bad things have got.
The only way, hopefully, from here is up and we have to bounce back in the upcoming games against a rejuvenated Everton, top-four chasing Newcastle and Champions of Europe – Real Madrid.
You can watch Onuoha's comments on Liverpool (from 26:40) via Match of the Day 2 on the BBC iPlayer: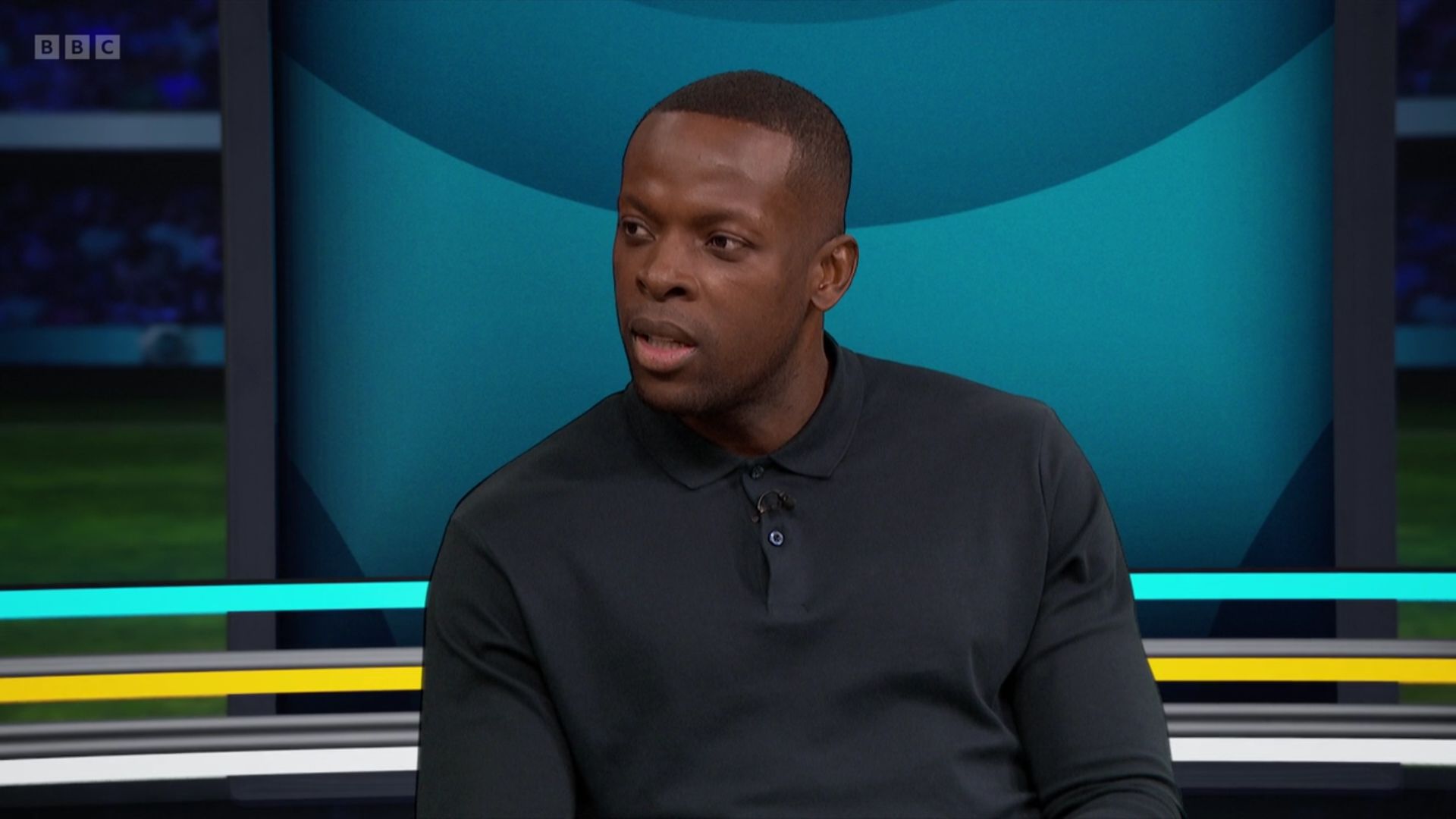 40% of Liverpool's summer loans failed – what's happened to the club's loan system?