Peter Crouch was a key part of the Liverpool team that reached the Champions League final in Athens in 2007 and, despite losing and not starting the game, he cleary ranks it as one of the proudest moments of his life.
Speaking on 'The Therapy Crouch' podcast, our former forward responded to criticism from wife Abbey Clancy that he made the statement and that he was only a sub for the game:
"I was Liverpool's top goalscorer on the run up to that final, level with Kaka. If I'd have played in the final we might have won it and I might have become top goalscorer – Kaka wouldn't have existed!"
READ MORE: Naby Keita 'on verge' of making Liverpool decision amidst 'contract extension' speculation – Plettenberg
It was clearly all said as a joke from the 42-year-old and it made for a hilarious argument between the pair but it's safe to say that the forward will only have support from many of our fans who would agree with him.
Maybe it's not something you say in front of your missus but we can all understand where he was coming from – can't we!?
You can watch the video of Crouch and Clancy via thetherapycrouch on TikTok: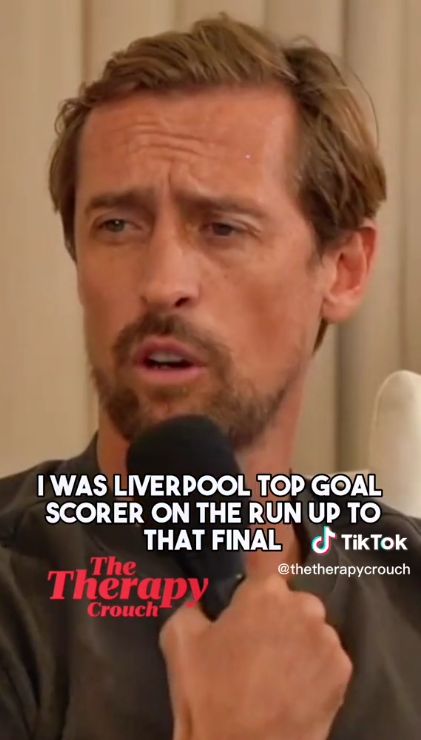 40% of Liverpool's summer loans failed – what's happened to the club's loan system?