The Merseyside Derby is usually a game where form goes out the window and it's all about whoever wants the win more on the day but given the vastly different weekends enjoyed by both Liverpool and Everton, one former Blue thinks that it's his old side who should feel confident for the game.
Speaking on Match of the Day, Leon Osman said: "I've got to be honest, I was nervous a couple of weeks back but when you see how easy Liverpool are to play against, how difficult it is for them to find goals… I think Everton will be confident going into that game."
READ MORE: Klopp's Liverpool 'fate' lays in the hands of 'decision-makers' with 'European campaign' crucial – report
If this question had been asked a couple of weeks ago, all of our supporters would have been excited about the prospect of Frank Lampard's side coming to Anfield but one game under Sean Dyche has changed the prospect of the Toffees.
The idea of facing our more compact city rivals when our current front-three finds itself a little toothless after the World Cup break is certainly far from appealing.
It's going to be an interesting match but let's hope that Jurgen Klopp can get his side into some winning form and that we can secure what would be a huge three points.
You can watch Osman's thoughts on the derby (from 0:59) via BBC Sport: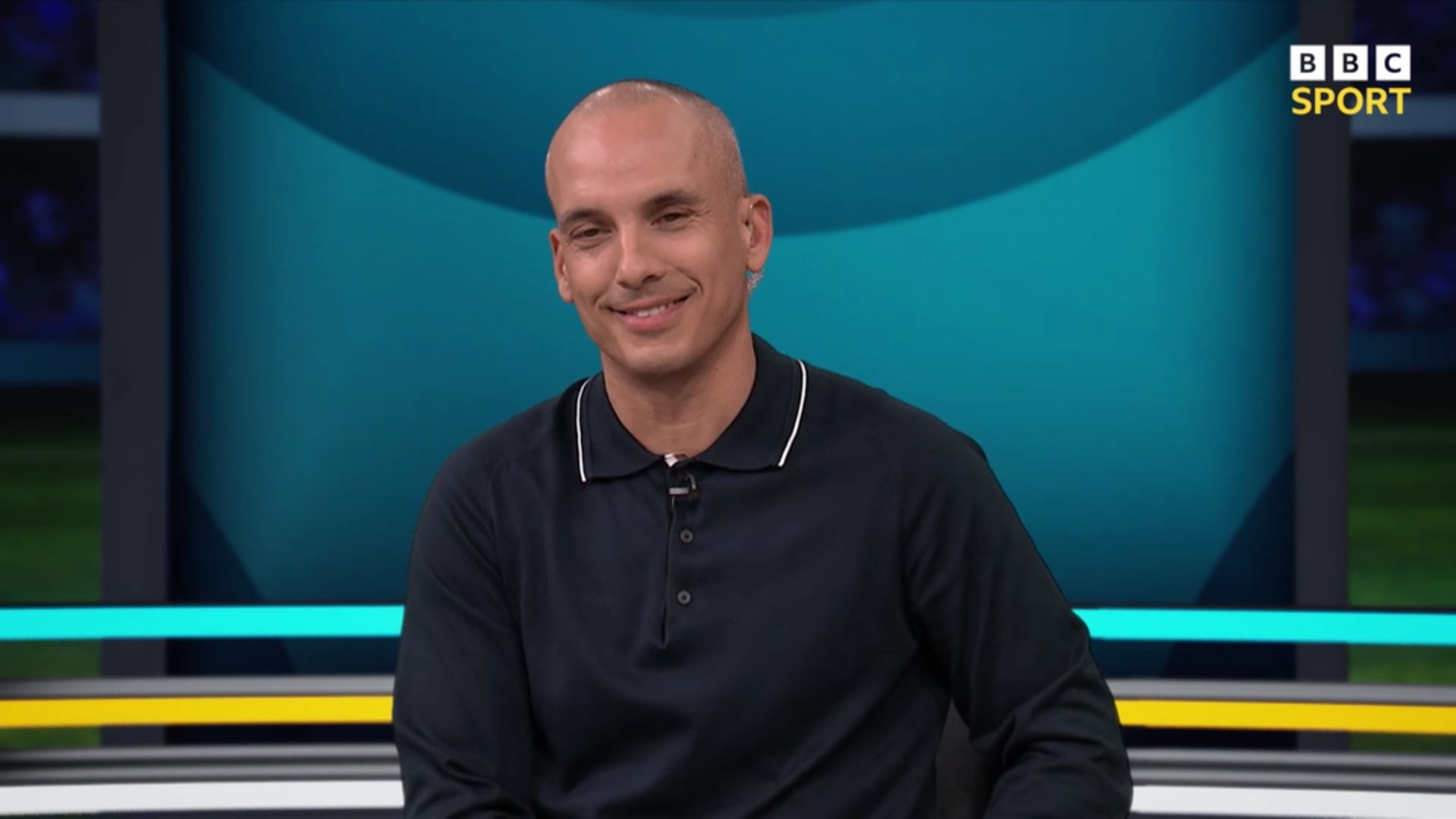 40% of Liverpool's summer loans failed – what's happened to the club's loan system?