News of Thiago Alcantara's latest injury setback – the exact length of which is yet to be determined ahead of surgery – will have no doubt elicited rolled eyes and groans across the fanbase.
Such has been the nature of the current campaign that few have come to expect anything other than grim news, even despite the promising upturn in form in recent weeks.
The question now, of course, with a year remaining on the Spanish international's contract at Anfield is whether or not to extend those terms beyond 2024.
READ MORE: 'Set to undergo surgery' – James Pearce now confirms huge injury setback for LFC maestro
READ MORE: 'Liverpool source affirms' – Jacque Talbot lifts lid on Reds' reluctance to pay release clause for 'midfield machine'
Time for Liverpool to sell Thiago Alcantara?
Social media is already littered with demands to cut ties with the 32-year-old at the earliest available opportunity ahead of an expected, and much-needed, midfield revamp this summer.
We'd be inclined to point to the example of Curtis Jones, however, as proof of exactly why supporters should continue to keep faith in Thiago's future.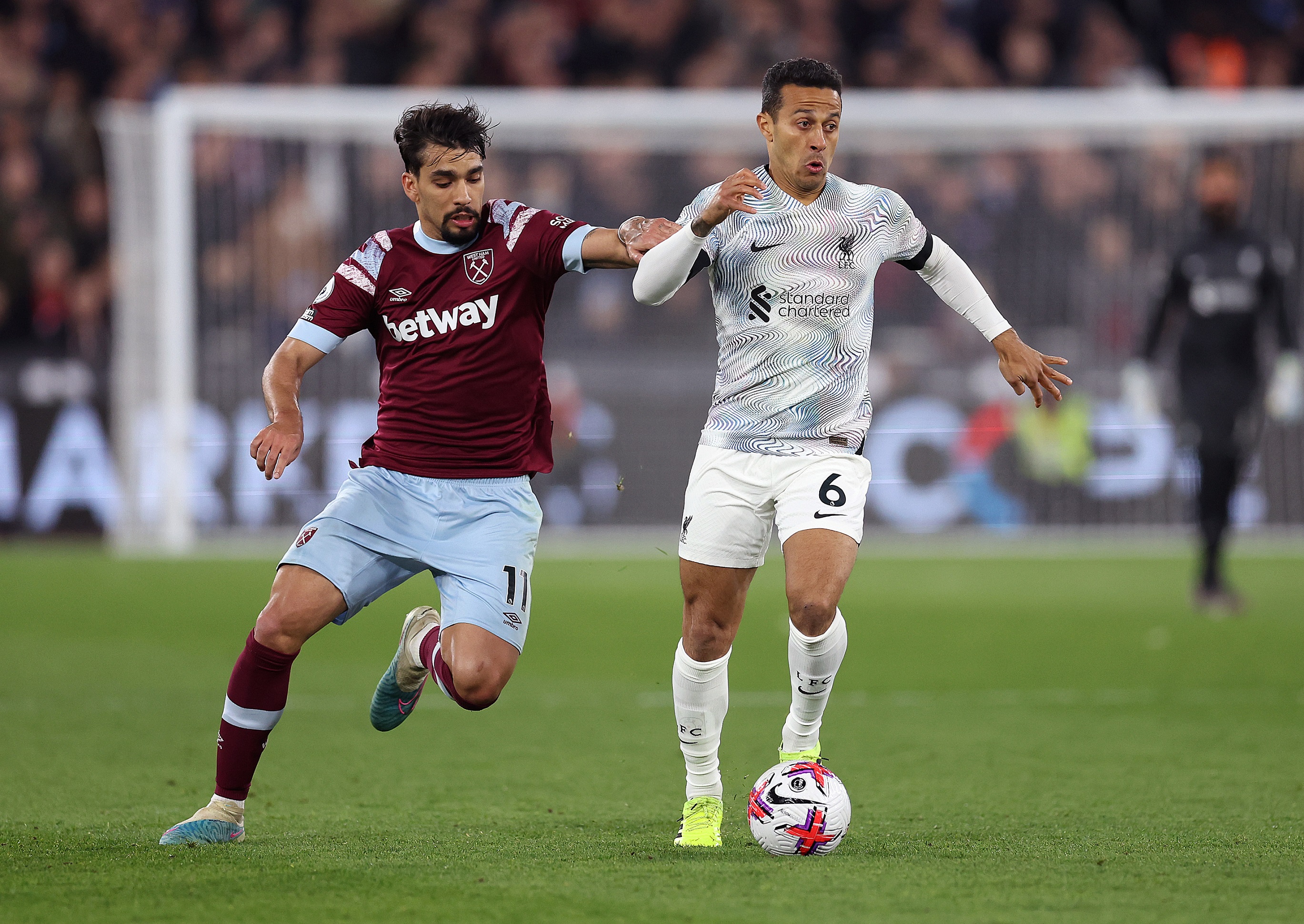 The numbers of those in the Scouser's corner were clearly dwindling of late, with many questioning what an injury prone footballer whose career could be fairly or unfairly boiled down to a few flashes in the pan had to offer a side on the precipice of great change.
One tactical tweak to Trent Alexander-Arnold's role later, however, and the Englishman has become synonymous with the new approaching era at L4.
He's started Liverpool's last six Premier League fixtures in April and has been a key part in securing our strongest run of form yet with four wins in a row and 14 out 18 points collected.
How, you might ask?
Lessons to be learned from Curtis Jones
The secret's already been given away by James Pearce and Andy Jones at The Athletic, with the pair pointing to a bespoke workload tailored to the individual.
The benefits are plain for all to see given that Jones has amassed over half his total minutes for the season in just the last six games.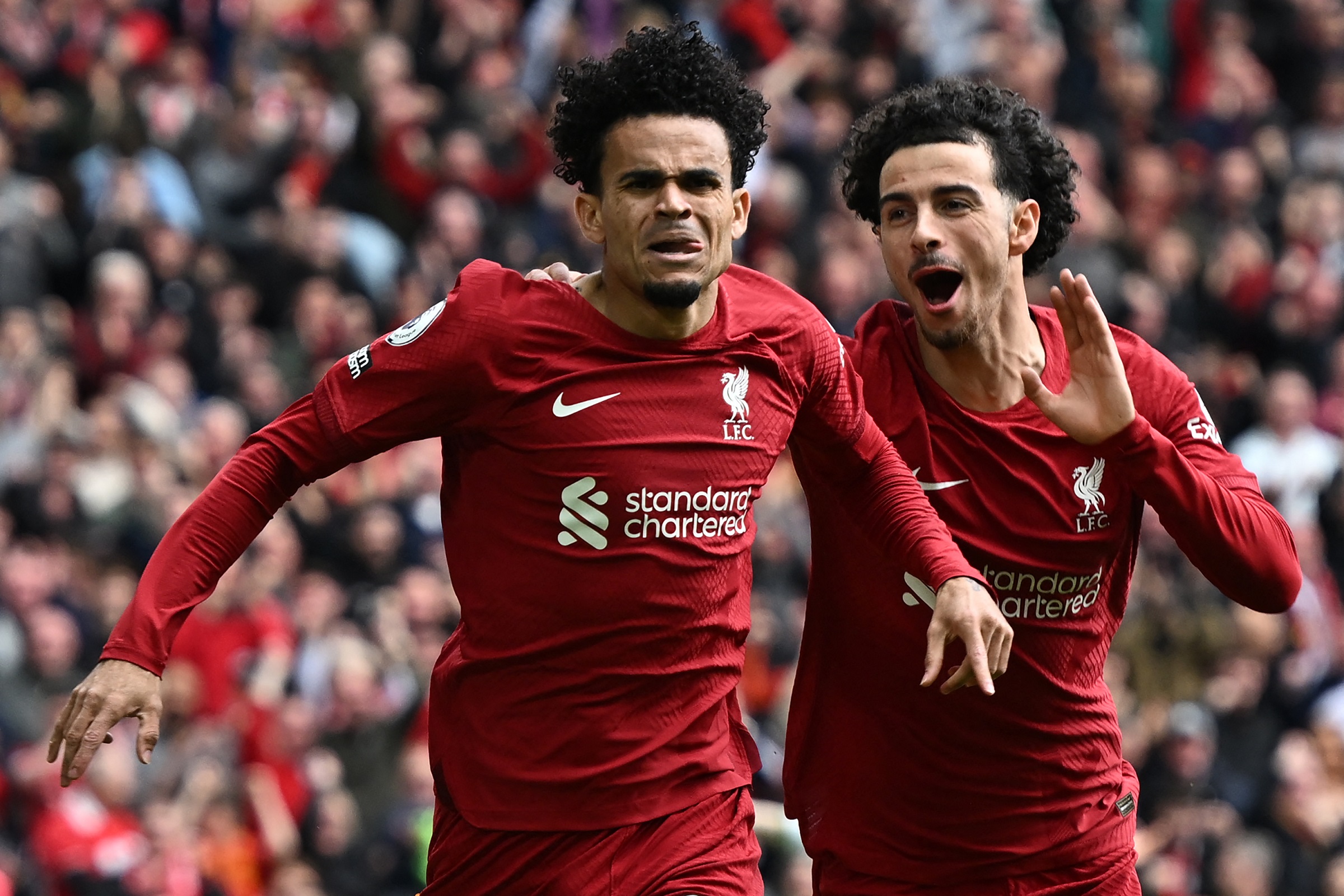 Albeit, one might reasonably argue that with a 10-year age gap between the pair of midfielders, this might be harder to accomplish with Thiago Alcantara.
The latter was never meant to be the battling, hard-tackling midfield star he's been forced to operate as when needs must, however, rather being far better suited to a role that allows him to control the tempo of a game and dictate the play.
If we can manage to take that added burden off his shoulders with whatever signings we make this summer, plus allow for a more unique training schedule along with proper management of his minutes, there's no reason why our No.6 can't flourish in the middle of the park on Merseysider for the foreseeable.
In the interest of saving the club from forking out for another technical midfielder in future too, there are plenty of reasons for wanting to persist with our midfield maestro.
📚 EOTK Insider: The two-time gold medalist who is the only man to sign for Liverpool and Everton on two separate occasions