Manchester United's four-goal hammering of Chelsea officially consigned Liverpool to a Europa League place next term.
Mo Salah was quick to send a heartfelt apology to fans on Twitter, admitting that there was 'no excuse' for the club failing to meet their 'bare minimum' target.
I'm totally devastated. There's absolutely no excuse for this. We had everything we needed to make it to next year's Champions League and we failed. We are Liverpool and qualifying to the competition is the bare minimum. I am sorry but it's too soon for an uplifting or optimistic… pic.twitter.com/qZmA9WsueM

— Mohamed Salah (@MoSalah) May 25, 2023
The Merseysiders are now set to take on Southampton in their final league game of the season ahead of a hugely important summer window.
READ MORE: Fabrizio Romano shares devastating transfer news that will baffle Liverpool fans
READ MORE: Steven Gerrard admits Liverpool have a young midfielder 'more talented than me'
Mo Salah need not worry – the problem lies further back than the frontline
It's been well-established that much of our woes this term can be related to the difficulties we've been experiencing in the middle of the park all season.
A tactical tweak giving Trent Alexander-Arnold the freedom to invert into midfield when in possession, not to mention the welcomed resurgence of Curtis Jones, has alleviated some of those pressures going into the final stage of the campaign.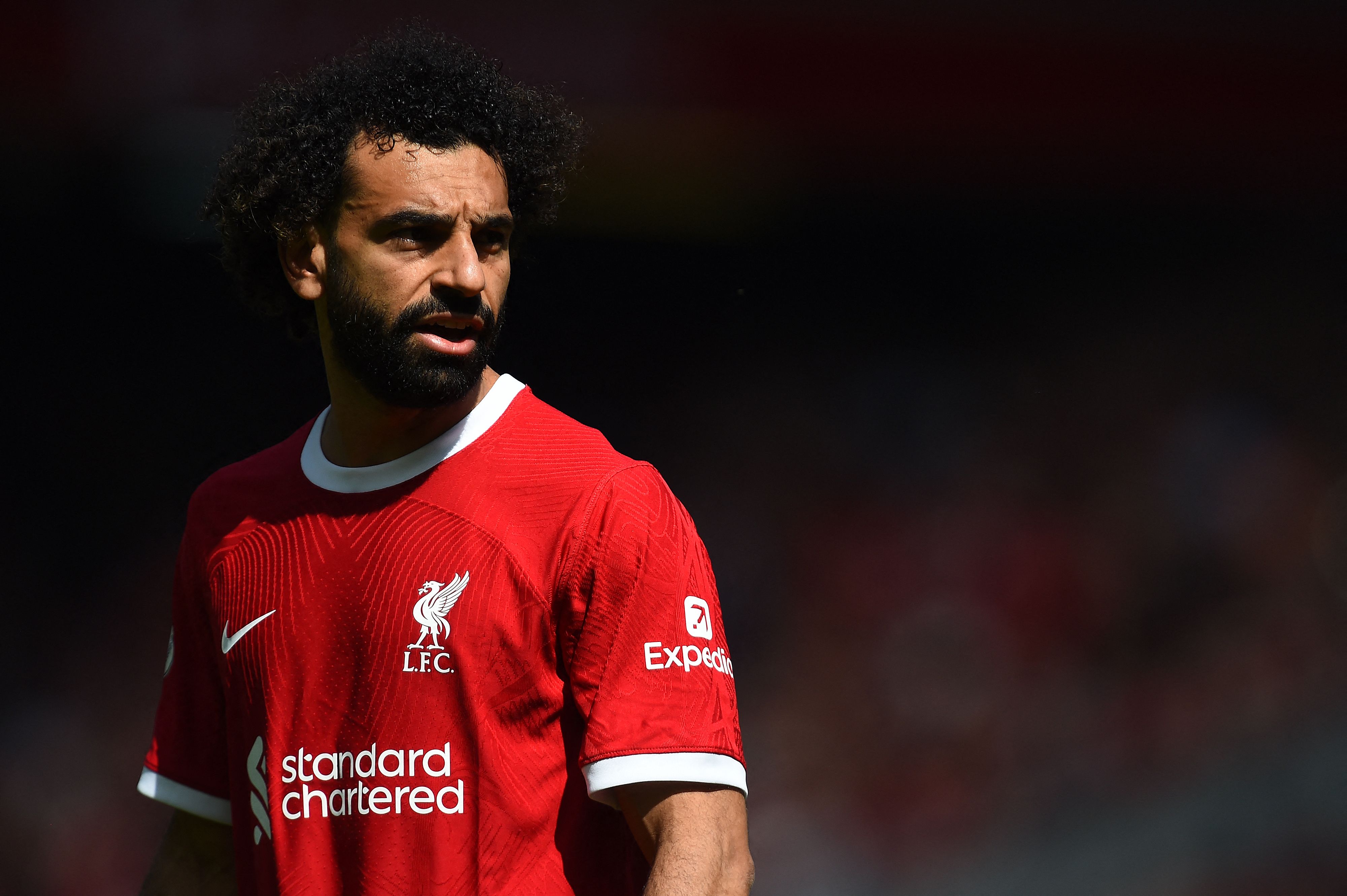 However, no one should be fooling themselves into believing the issue is fixed – serious investment is still an absolute minimum this summer to ensure we have the tools necessary to keep our Champions League hiatus down to one year.
One man who certainly shouldn't be in need of a great deal of introspection, though, is Mo Salah after amassing a ludicrous 45 goal contributions in 50 games this term.
Not bad for a player many adjudged to be having a rubbish season, eh?
📚 EOTK Insider: The two-time gold medalist who is the only man to sign for Liverpool and Everton on two separate occasions