Both Oliver Kahn and Hasan Salihamidzic will be leaving Bayern Munich with a new board set to be appointed.
Despite beating Borussia Dortmund to the Bundesliga title, it means the German outfit will now be facing a period of flux, as they are forced to renegotiate contracts and their positions with various players.
Including Liverpool-linked Ryan Gravenberch, whom Fabrizio Romano reports remains a valuable asset to the Bavarian side who intend to hold talks over his future in June.
"The current situation of Ryan Gravenberch is one to watch," the Italian transfer expert spoke on his personal YouTube channel.
"Bayern didn't want, with the past board, to negotiate with any club for Gravenberch. They told Gravenberch 'let's meet at the end of the season in June and discuss the future' because Liverpool are interested but also other English clubs like Manchester United and Arsenal.
"But Bayern message was very clear – we don't want to negotiate for Gravenberch, we will meet Gravenberch in June and communicate that he will be an important part of the squad next season.
"Now, what's happening is there is a new board that will have to make a decision."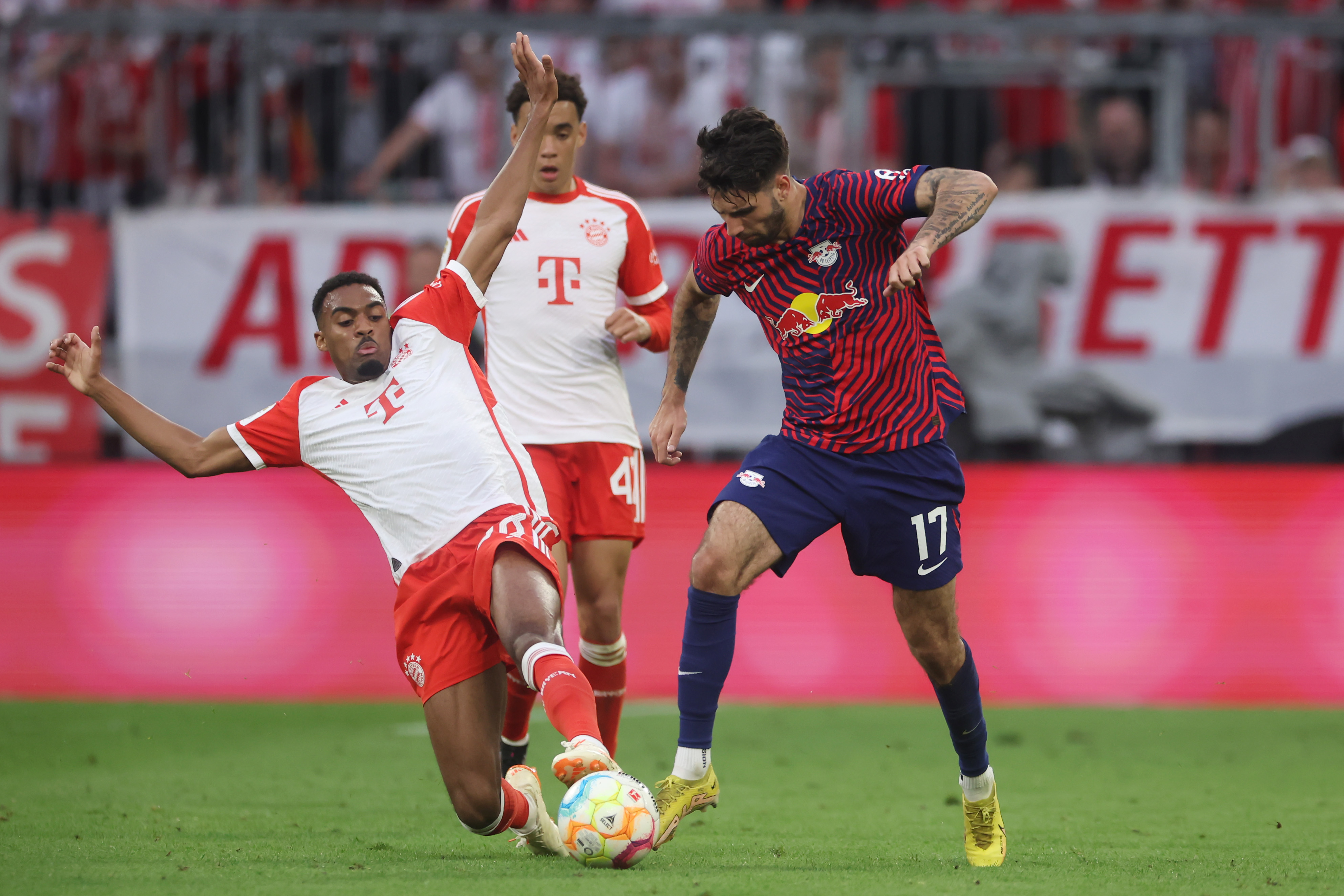 READ MORE: Caoimhin Kelleher starts as three changes made for Southampton: Predicted Liverpool team news
READ MORE: 'I saw Mo' – Klopp makes fresh Salah admission after his public apology to Liverpool fans
Romano's update: Liverpool could take advantage of the changed landscape
It's worth pointing out that Bayern will underpin any negotiations with Gravenberch by highlighting their recent title success under new management in the form of ex-Chelsea boss Thomas Tuchel.
The promise of a new era at a club is an alluring one, particularly with regards to a coach who has experience winning the Champions League.
That being said, with Liverpool desperate to fill places in their midfield and minutes relatively hard to come by at the Allianz Arena, promises of playing time arguably have a greater chance of being fulfilled over in the red half of Merseyside.
It's something for the player to consider.
📚 EOTK Insider: The two-time gold medalist who is the only man to sign for Liverpool and Everton on two separate occasions