Jurgen Klopp will be wondering how on earth it went so badly wrong for Liverpool after the Reds secured 23 points from an available 30 in their final 10 games in the Premier League.
The causes have all been extremely well-documented by this point, of course, though it's worthwhile to recount how the season that promised so much ultimately fell off the rails in such spectacular fashion after the highs of 2021/22.
A summer window wasted
Arguably nothing sums up our new view of the summer window as a missed opportunity more than reports of Fabio Carvalho's potential looming departure.
Alongside rough jewel Darwin Nunez and long-term injury absentee Calvin Ramsey – and bearing in mind the midfield deficit – it has become clear that our recruitment team utterly failed to hit the mark last year.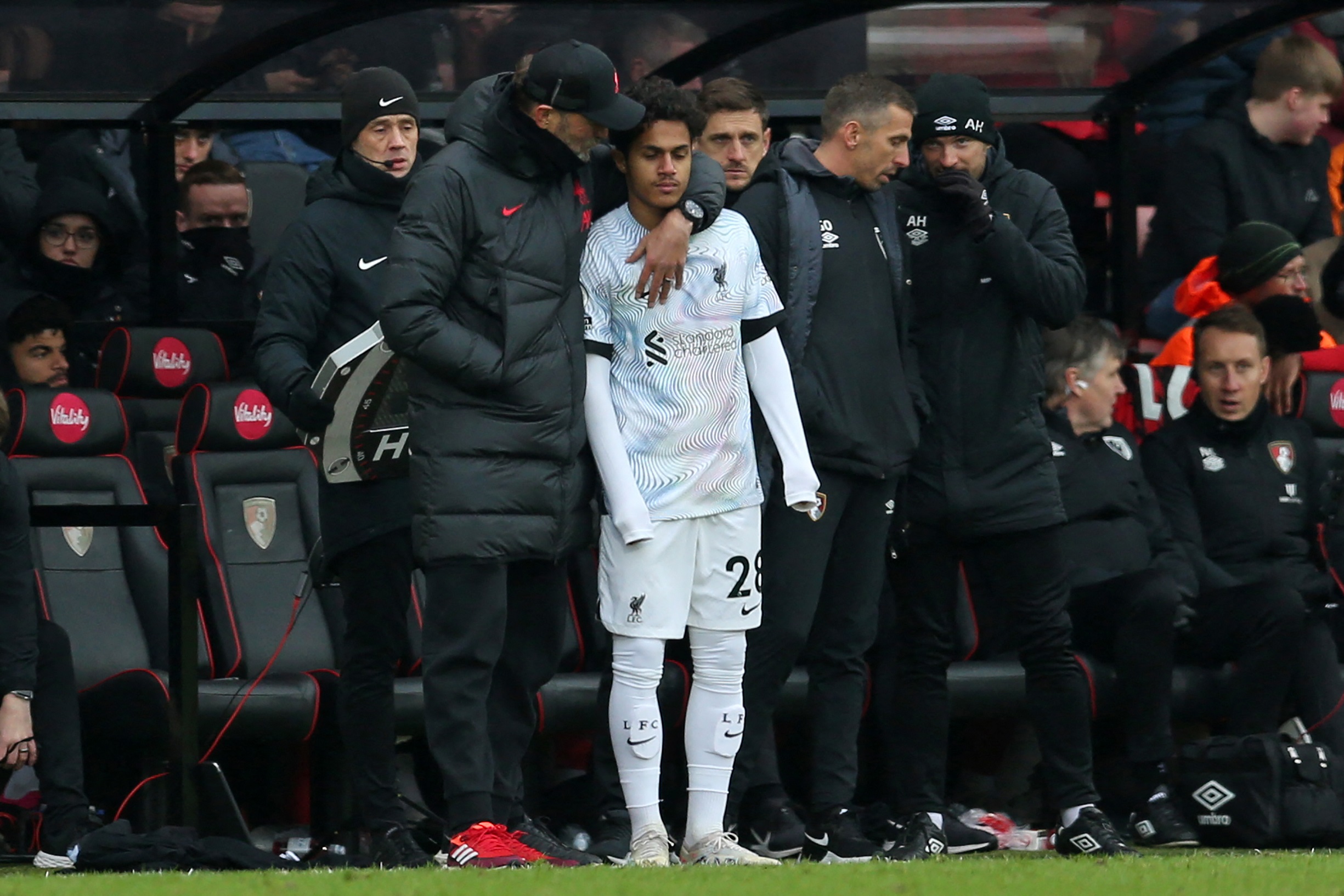 The benefit of hindsight does, admittedly, come into partial play given that few could have possibly foreseen a drop-off of biblical proportions in the wake of a campaign that nearly delivered every available piece of silverware.
Our decision-makers weren't entirely blameless, of course, given the pre-existing warning signs in place.
It was well-documented throughout the campaign that Alex Oxlade-Chamberlain, Naby Keita and James Milner were all on the final years of their contracts.
Arguments will be made about the varying impact of each midfielder on the pitch, though, coupled with our ageing senior options in Thiago Alcantara (32), Jordan Henderson (32) and Fabinho (29), it seems a little baffling that only Fabio Carvalho was pursued on a permanent deal with Arthur Melo joining on loan.
Even more so when one considers the fact that the Spanish international remains the club's only senior midfield signing in half a decade.
Jordan Henderson and Fabinho's performance levels fell off a cliff
Two stalwarts in Jurgen Klopp's midfield, Jordan Henderson and Fabinho, were ultimately trusted to keep up standards in the middle of the park.
From the first game of the season – a 2-2 draw with Fulham – however, there were hints of the issues that would trouble Liverpool for the remainder of the campaign.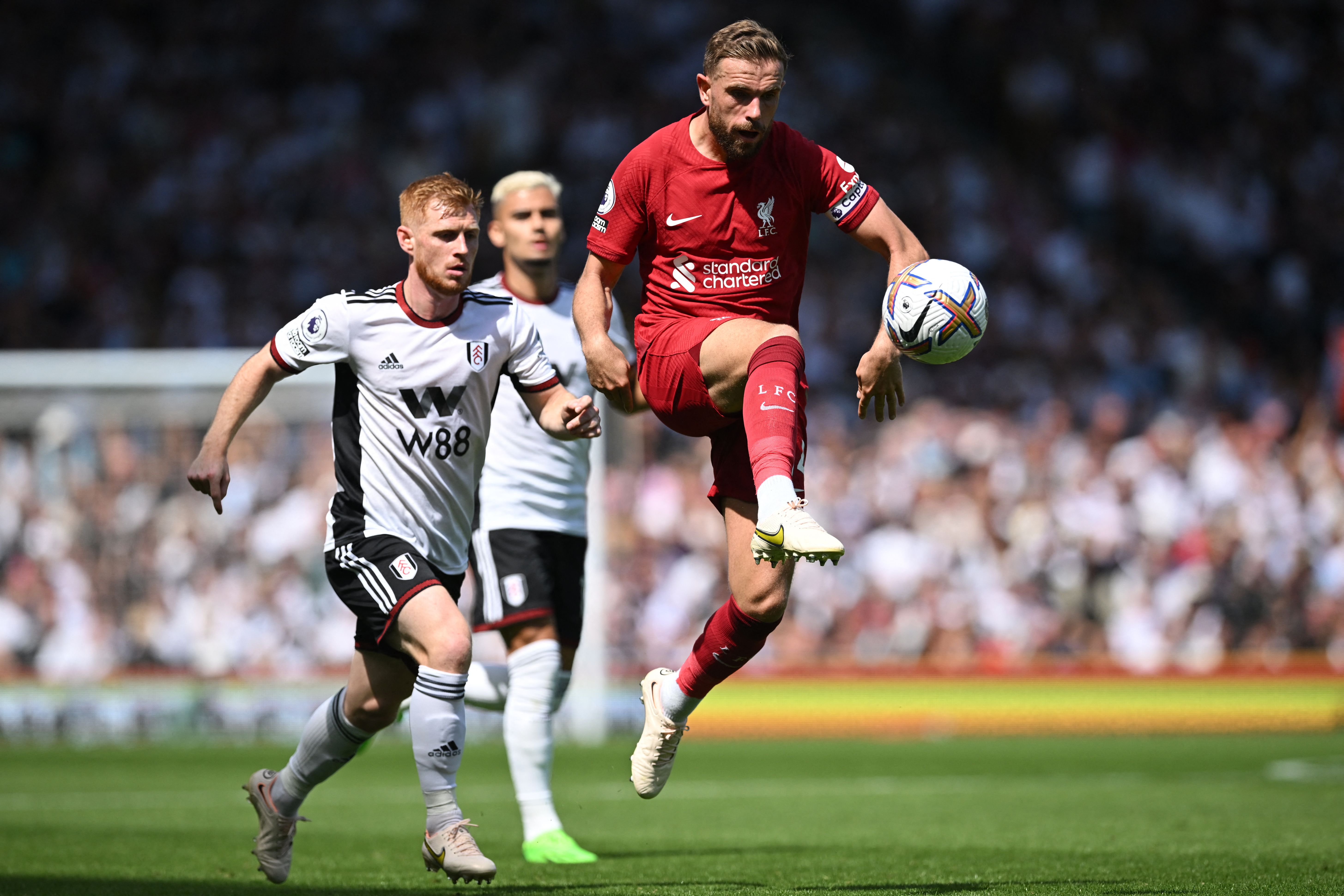 Our Brazil international struggled to dominate the space around him as he once had (a situation that didn't resolve itself until Trent Alexander-Arnold was asked to invert into the midfield) and our skipper very clearly didn't have the legs to mitigate for our No.66's runs up the right flank.
Add on top Thiago Alcantara's injury on the first day of the season, missing a multitude of games this term due to a combination of a hamstring concern and hip flexor issues, and we simply didn't have a midfield department worthy of competing for a top four spot let alone the title.
Injury issues robbed Liverpool of key men
Luis Diaz's absence for much of the campaign – cruelly reinjuring himself during the Dubai training camp – has been the most common example listed when it comes to key men the club greatly missed in their search for top four football.
We'd extend that notion to Ibrahima Konate, who was only available for 18 Premier League games as Virgil van Dijk juggled changing centre-half partners and general instability in the backline.
Question marks over Trent Alexander-Arnold's defensive credentials certainly didn't help our growing reputation as a leaky outfit at the back – a weakness opponents exploited with glee along with our midfield woes.
Mo Salah's consistency, Alisson Becker heroics & Trent Alexander-Arnold's new role…
We'd love to know what commentators perceive as a 'good' season from Mo Salah after the Egyptian was lambasted for much of the campaign for having supposedly lost his touch.
Just the meagre 46 goal contributions in 51 games (across all competitions) for the 30-year-old – absolutely appalling really when compared with… hmmm… erm… Erling Haaland?
If we're considering that final figure within the overarching context of our struggles this term and the sheer disconnect that has existed between all departments (Trent Alexander-Arnold's first league assist didn't come until early January in the 3-1 defeat to Brentford), it's actually remarkable that the No.11 has managed to maintain some level of consistency over the course of the year.
Much changed with the tactical deployment of our right fullback effectively as a midfielder when in possession, limiting the space Fabinho had to control and vastly improving his performances as a direct result.
The assists were flowing from that point on with seven amassed in our final 10 Premier League fixtures after only two had been picked up in the prior 27 ties (on the bench for the second goalless draw with Chelsea).
We can't miss out Alisson Becker's ludicrous brilliance throughout, of course, with our player of the season arguably the difference between Liverpool slipping toward the relegation scrap and at least remaining mathematically in the conversation for a place in the Champions League next term.
Plenty to look forward to but much in the way of work to do this summer
The sight of Liverpool limping out of the Champions League, a shadow of the side that looked the better of the two against Real Madrid in Paris a year ago, would have set alarm bells ringing in the fanbase.
There were signs from the first leg that many could point to as evidence of a brighter future ahead, of course, with Darwin Nunez's outrageous effort at Anfield having contributed perfectly to an initial 20-minute blitz of the holders.
Alongside a 9-0 hammering of Bournemouth and a seven-goal evisceration of arch rivals Manchester United, it indicates that we've absolutely nothing to worry about when it comes to the forward line, even with Bobby Firmino's departure this summer.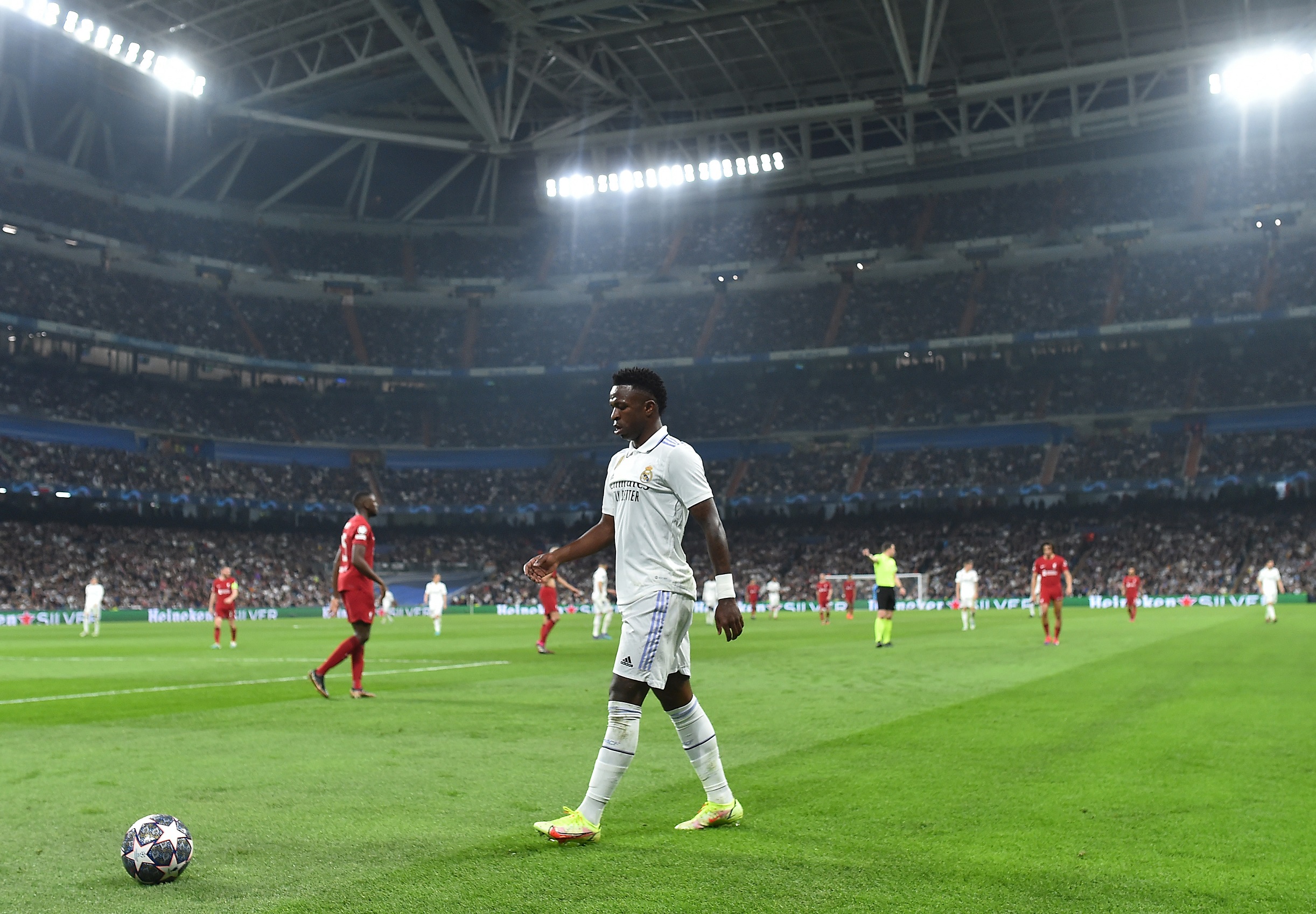 The clear emphasis then needs to be on stacking the midfield with dependable options – quality too but players capable of not only surviving the demands of a 38-game league season but also the cup competitions.
Much of the groundwork has already been done, so we're told, but now it's on newly appointed sporting director Jorg Schmadtke to oversee one of the biggest summer windows in Liverpool history – certainly the biggest under Jurgen Klopp.
Not to put pressure on the ex-Wolfsburg employee but this is one we absolutely cannot afford to get wrong if we're to close the gap to the league leaders once more.